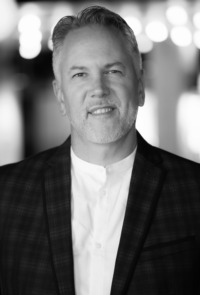 ABOUT MICHAEL:
What is your favorite weekend activity?
We love to attend concerts and sporting events.
What is your favorite type of food?
Creole and Cajun food
What is your favorite restaurant in Austin?
El Alma or Fonda San Miguel are my favorites (not cajun, I know...but still my favorites)
Do you have any pets?
Kase - - our Old English Bulldog
What is your favorite movie?
"Seven" w/ Brad Pitt and Morgan Freeman
What is your favorite thing about your career?
Serving folks while building something cool with our team
What is the best piece of advice you have ever received?
Be a windshield person - - not a rearview mirror person.
Why do you love Austin?
Austin is the best combination of music, food, people and things to do. It's just the coolest place to be.