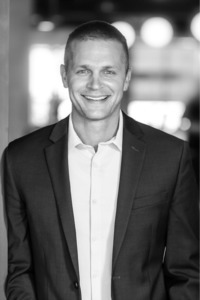 Scott joined Culhane Premier Properties as the second team member.  Helping instill culture with a focus on building lifeline relationships with all our clients, creating a one-of-a-kind customer experience for every client, putting key systems in place to help ensure our clients feel and see an incredible client experience, and assisting with leading the organization to become who we are today.
Scott attended the University of Iowa State, completing his BS in Construction Engineering.  Scott has served in real estate, construction, and development in Austin since 2006.
Scott met his wife, Amber, at Iowa State University.  They have two children, Reese and Demi.  Scott's interests include his faith, family activities, boating, wakesurfing, reading, and making an impact locally and globally.