A Closer Look at The Cigar Room in Lakeway
Posted by Shawn Culhane on Friday, February 17, 2017 at 3:26 PM
By Shawn Culhane / February 17, 2017
Comment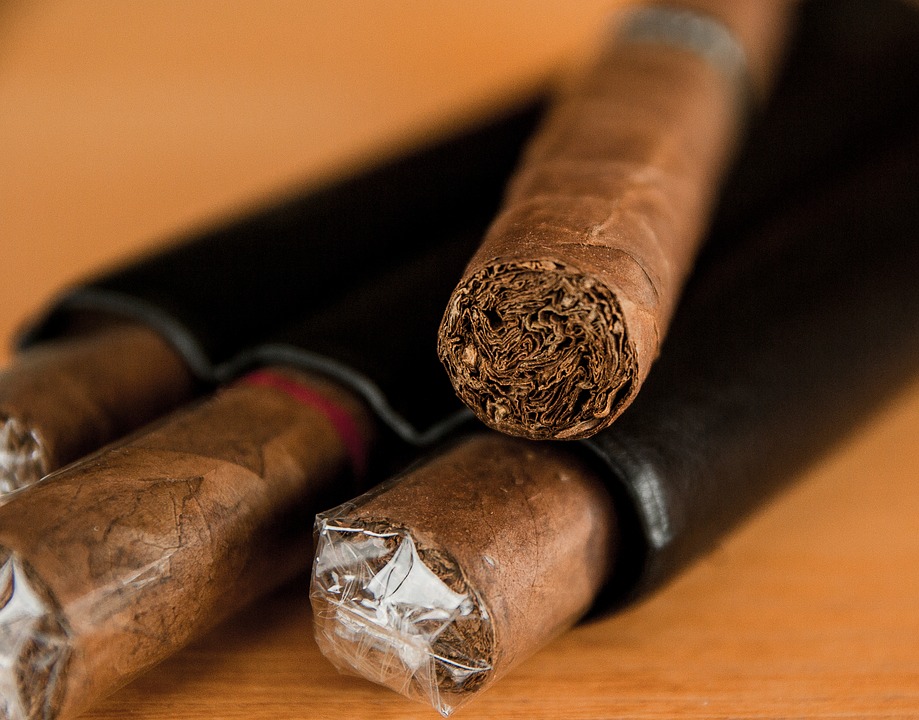 When you move to a new area, you're not always sure which places are really going to give you a great night out after a week at work. That's why Lakeway has you covered with so many excellent options; it's hard to go wrong.
The Cigar Room is gaining popularity for its unique offerings that you just won't find anywhere else: there is great drinks and cigars as well. Think of an old fashioned speakeasy where the bartender offers you a drink or a cigar, and you're whisked away to another era while you enjoy a game on the TV and an afternoon with friends. Take a look at why The Cigar Room should be your next stop in Lakeway.
About The Cigar Room
The Cigar Room is located in Lakeway at 1310 RR 620 South A-12, only opened since 2008. This local gem is one of the last bars in the area that allows smoking and even encourages it with their fine selection of cigars. The establishment was opened just a month after the owner's son was born, when owner Alex Torres decided to switch from his career in chemical engineering to a local business owner in Lakeway.
He's been working to bring Texans a taste of his heritage for the last 8 years through his South of the Border flavors in the cigars. Cigars are rolled from Honduras and Mexico and Torres even hand rolls some house brand cigars that are known as some of the most flavorful and unique options in Lake Travis.
What to expect
Being a cigar house, you'll be able to order from over 100 different types of cigars that vary in flavors of latte-flavored to fatties. You'll love the homemade brand created by owner Torres, but all of the cigars offer a fresh and organic tobacco leaf taste from Honduras and Mexico.
Any type of smoker will find something sweet here as the owner and his family have a long-time passion for cigars. You'll notice the family's tradition in these perfectly rolled cigars and the welcoming presence every time you arrive.
Not only are you encouraged to smoke a cigar here, but you'll be encouraged to sit back and relax for a while too. Smoking cigars is meant to be a relaxing activity that reminds you to slow down and appreciate the moment. Unwind and relax at The Cigar Room where you can catch up with friends, catch the big game on the TV, or enjoy an adult beverage after a great day. This popular spot sees many regulars from the area, as well as Austin, and you'll find many happy couples enjoying a table for two.
The lounge is open seven days a week until midnight with closing hours at 10pm on Sundays. Stop in at 4pm on weekdays or 12pm on Friday, Saturday, and Sunday. Conveniently located in the Lakeway Plaza, it's easy to stop in for a drink and a cigar or plan your special events. Check out weekly specials including Happy Hours, Tasting Thursdays, Hookah Fridays, and Torres Sundays. Sip on a glass of wine, your favorite beer, or a specialty drinks, whiskey, or scotch.
This is one unique establishment to the Lakeway area and you'll love making it a new regular spot while living in Lake Travis.