Best Happy Hours in Bee Cave and Lakeway 
Posted by Shawn Culhane on Friday, April 8, 2016 at 2:41 PM
By Shawn Culhane / April 8, 2016
Comment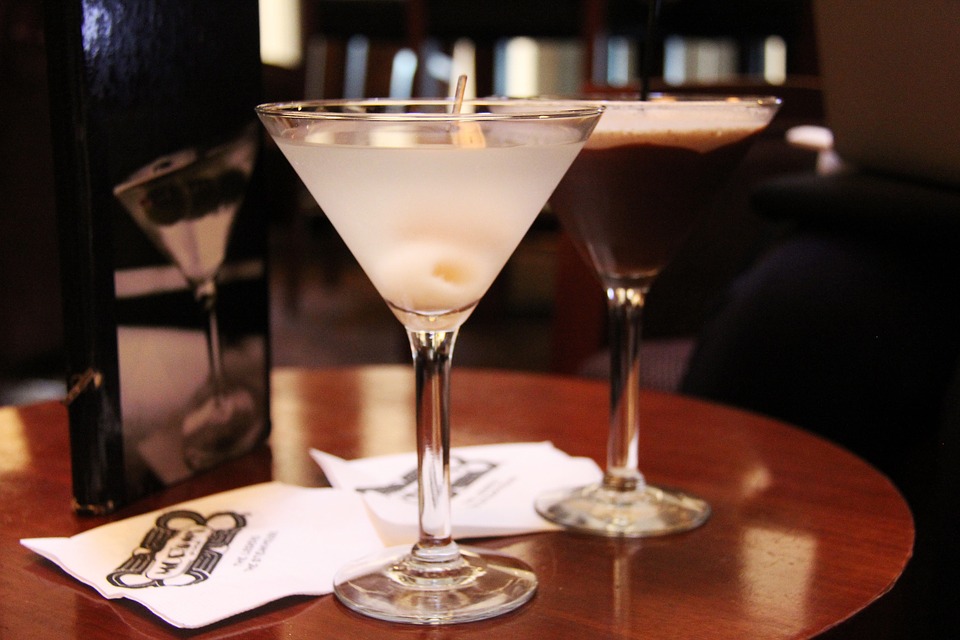 When you're in the mood for an after-work drink in the Lakeway and Bee Cave area, you'll love that there are tons of great happy hour options to save you money and get your night started off right. There are so many options for happy hour that you'll want to go right to the best stops. Happy hour is a fun activity to count on each week as your new regular stop, whether it be with your colleagues after a Friday work week, Tuesday nights catching up with the ladies, or date night on a Thursday.
The Lake Travis area is already such a great place to live with water activities, beautiful views, and an enjoyable lifestyle, so why not add happy hour specials to the list? Next time you're looking for the perfect place to gather with friends, family, or colleagues without breaking the bank, stop at these top choices of local establishments featuring amazing food and drink specials at happy hour all week.
Hill Country Galleria's Happy Hour in Bee Cave
For those that live near 71, you'll love happy hour over at Bee Cave's Hill Country Galleria. You can park and sample happy hour specials at a ton of great spots over here, from Tadashi's weekday specials to We Olive's intimate beer and wine fun.
Check out Tadashi next to the Cinemark move theater Mondays through Fridays from 3-6pm where you'll get $4 house wine, $2.50 draft Kirin, and apps from $2-$4. We Oive features weekday happy hour from 4-7pm where you'll get a complimentary bread plate with your bottle of wine for $7 or you can enjoy $3 glasses of wine, $2 glasses of beer, and $3-$5 appetizers.
You'll also find Iron Cactus where everyone hangs out on the outdoor patio with the fire pit and seating overlooking the amphitheater. You'll want to try their delicious Mexican donuts while you sip on $3 wine, beer, tequila and appetizers Monday through Friday from 4-7pm.
Hasler Brothers Steakhouse has happy hour from 5-7pm where you'll get half off your wine and appetizers on weekdays while Cindy's Bar & Grille right behind it has a low key grille eatery featuring $1 off draft beer from 3-7pm. Be sure to also check out Chisos Grill and Sonesto Meridian 98 Rooftop Bar & Eatery for more great deals in the area.
Happy Hours in Lakeway
For those that are in the Lakeway area, you'll find a ton of great options for happy hour including Sundancer Grill, High 5, and Cho Sushi. The Sundancer Grill offers happy hour from 4-6pm where you can enjoy half price glasses of wine and appetizers. High 5 is unique in Lake Travis for being a happy hour and bowling option! Check out Cho Sushi's happy hour all week where you'll get options like $4 sushi, $4.50 sake, and $5 cocktails.
The Grove Wine Bar & Kitchen does a "social hour" all week where you'll enjoy beautiful views while getting $2 off your food and drinks. Fore Restaurant also does seven day a week happy hour with different specials all week, like money off your appetizers, cocktails, and wine. Other great options include The League, Santa Catarina, and Table 620.
If you're looking for the best happy hour options in Lakeway and Bee Cave, you can't go wrong at these locations throughout your work week and sometimes on the weekend. Score great deals while enjoying a fun evening out with friends!