Dining by Lake or Land: Nik's on the Lake
Posted by Shawn Culhane on Friday, September 9, 2016 at 2:59 PM
By Shawn Culhane / September 9, 2016
Comment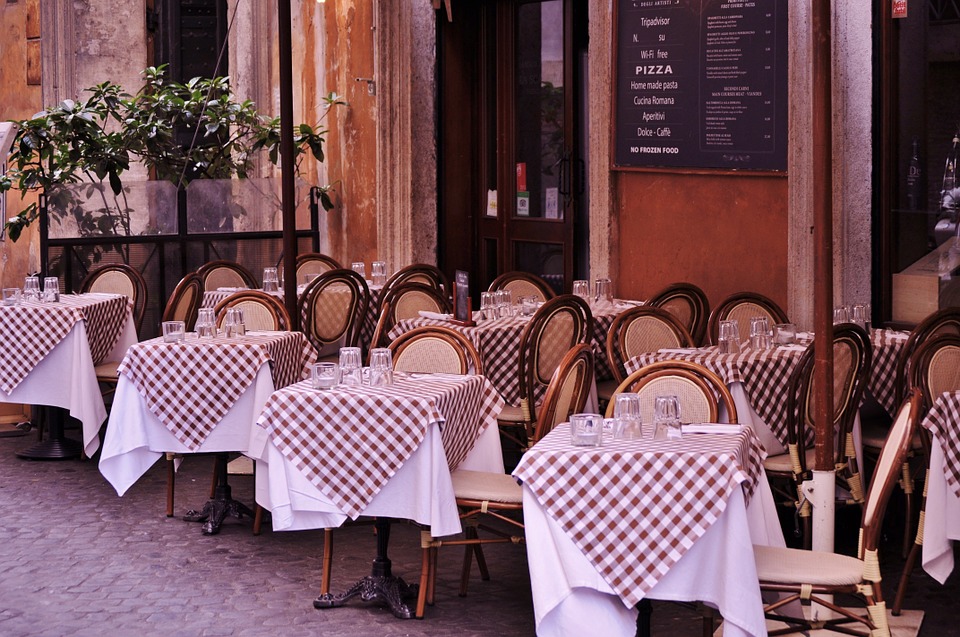 Do you love a great outdoor dining experience by the water? You'll definitely want to check out Nik's on the Lake, a new Lake Travis staple that you'll want to come back to again and again. It's located over adjacent to the Sandy Creek Marina, right on beautiful Lake Travis in the Hill Countryside.
This casual eatery is a great way to dine with friends while enjoying panoramic views, and you'll love pulling up in your boat and utilizing the public boat parking next to the Sandy Creek Yacht Club. When you're ready for a fun night out, stop into Nik's on the Lake for a wonderful experience.
What to expect
You can find Nik's on the Lake on Lake Travis right next to the Sandy Creek Yacht Club. It's located at 8714 Lime Creek Road just a couple of miles away from Volente Beach Water Park of Volente, TX. It's an easy, short drive from Austin for Austinites that love a scenic drive out of town.
The restaurant features plenty of room for your group with 200 seats and accessibility by land or by sea. Most people pull up to refuel after a day on the water, especially since this new dining spot on the Lake has already gained so much momentum. Others come from out of town for a mini adventure to get to the spot that was formerly the Café Blue.
You can't beat the beautiful view while you enjoy some incredible cuisine. This restaurant offers a whole experience from accommodating boaters to offering Lake Travis beauty during your meal. You'll have an easy time staying cool with all of the misting machines and fans found everywhere, and you'll be able to bring a large party since the restaurant is huge. Wait in the lounge area off of the deck and check out the decks and turtles while you wait to be seated.
The menu
Once you locate the slightly hidden away restaurant, you'll find that the experience is one-of-a-kind. Plan on a sophisticated meal with loved ones overlooking the water and eating to your heart's content. With their big portions and appetizing entrees, you may find that belt needs loosened on the way out. You'll want to start with an appetizer and fresh salad before diving into a plate of burgers, ribs, fresh fish, and seafood.
Most people order the Shrimp Bobbers, Jalapeno Lime Parmesan Chicken, and the grilled salmon. Don't be shy about bringing the kids; children can order from the kid's menu where the chicken tenders are a total hit. Since everything is made with high quality and focused on a signature taste, you'll notice how everything is unique to Nik's, from the house-battered chicken tenders to the house-stuffed shrimp, and even the signature salad dressings. Nik's wants to make sure you love it and enjoy a friendly atmosphere while you're there.
Your favorite part of going out for a meal may be the selection of cocktails, wine, and beer. You'll love celebrating over drinks, enjoy the game on the big screen, and eating delicious entrees by the water. While you can stop in as early as 11am for lunch on the weekends or as early as 4pm on the weekdays for dinner, you'll love stopping in around 8pm for a sunset dinner.
If you love the idea of pulling up in your boat or car, eating American Southern cuisine overlooking the shores of Lake Travis in gorgeous Hill Country with the whole family, and leaving satisfied with huge, delicious portions, be sure to come out to the brand new Nik's on the Lake; dining by lake or land in Lake Travis!