High Inspection Scores in Lake Travis Fast Food
Posted by Shawn Culhane on Thursday, April 6, 2017 at 3:26 PM
By Shawn Culhane / April 6, 2017
Comment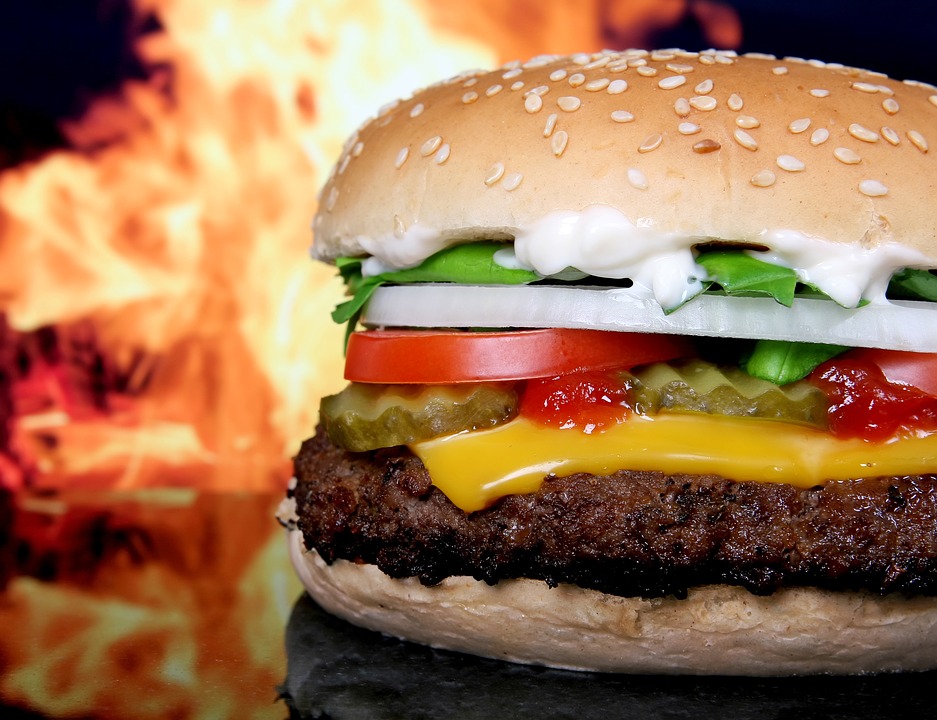 Lake Travis is starting to get much closer to the bathing suit season and it's about time to hit the water. While the water provides plenty of fun, you have to eat sooner or later. Sometimes, it's just easier to grab something from a fast food restaurant. When this is the case, you'll be happy to know, Lake Travis Fast Food restaurants scored very high.
Recently, the Austin Public Health Department released the scores for the many fast food joints throughout Lake Travis. These scores were once again very high, which has become a consistent thing throughout the area.
Often, rumors of restaurants failing health inspections make us turn to the fast food joints. For some reason, we like to assume they are the worst offenders. However, this assumption is very wrong in the Lake Travis area. Many of the area's fast food restaurants are very impressive when it comes to the health department scores.
Which Restaurants Scored the Highest?
In the Lake Travis area, a handful of restaurants scored perfect on the health inspections. These included:
Papa Murphy's
Jersey Giant Pizza
Pizza Hut
Jimmie John's
All of these scored a perfect 100 for the past three years, while a few others have been nearly perfect, such as:
ThuderCloud Subs
Taco Bell
Chicken Express
Taco Bell
Even a near perfect score is an incredible feat, especially for the past three years in a row.
Breaking Down the Scores
More than 4,000 food establishments throughout the Austin, Texas area are inspected twice a year by the Human Services Department. This includes bakeries, bars, school cafeterias and anywhere else serving food.
A score of 100 (perfect score) for a restaurants means they have no violations. Inspectors look for things, such as food safe procedure and sanitation. Any restaurants receiving a score of 70 or lower means they have to be re-inspected to ensure they are working on fixing the issues.
While some of the most popular restaurants in Lake Travis may have scored just 70 to 78 in 2014, things have certainly changed since. However, when 2015 rolled around, things started to change and the restaurants throughout Lake Travis have not looked back.
While not all restaurants scored high in 2017, many of the best fast food joints in the area did. This list doesn't include those not fitting into the fast food or food-on-the-go category. Here's a look at how some of the restaurants in Lake Travis scored for 2017.
Creamistry - 100
Taco Bell - 100
Yogurt Planet - 100
Subway - 100
Wendy's - 100
FireHouse Subs - 100
FroCo - 100
All of these restaurants scored a perfect score. A handful also missed by just a small margin coming in with scores between 96 and 99, which include:
Circle K - 1404 S. FM 620
Metro Foo Mart - 902 S. FM 620
Speedy Stop - 13006 W. 71
ThunderCloud Subs
Sonic
Raising Canes
Einstein Bros Bagels
With so many fast food restaurants scoring high, you won't have to worry about picking up something quick, on-the-go as the season for water fun begins.