Kids Eat Free at These Lake Travis Restaurants
Posted by Shawn Culhane on Monday, August 22, 2016 at 2:59 PM
By Shawn Culhane / August 22, 2016
Comment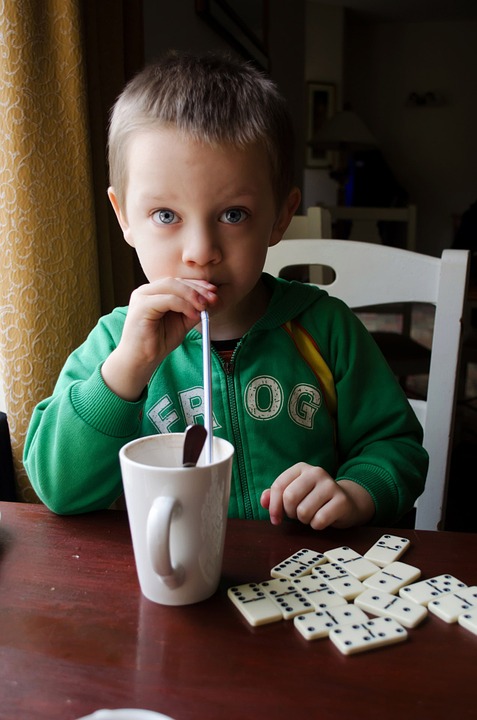 Lake Travis is already the best place to live or hang out on the weekends for locals that love to be outdoors or enjoy a cold drink on a patio, but what about those parents in Lake Travis with kids to consider? Fortunately for parents, there are tons of great places to take the kids to eat for free or really, really cheap in Lake Travis.
When you have kids out of school that are nagging you to take them somewhere fun, you need a way to keep them happy without breaking the bank. After spending your time in the water or enjoying the local attractions, it may have worked up an appetite for the whole family.
The little ones don't need to eat as much as the adults in the group, so why not take them somewhere where they can simply eat for free rather than spending extra money on a kid's meal? You'll find places around Lake Travis offering free or inexpensive meals for kids that will allow mom and dad to take a break from cooking today. Take a look at where you'll want to be this summer to feed the kids and yourself for a great deal!
Weekdays
You may have thought you'll only find good deals on the weekends, but you can actually find food options for the family all week long. On Mondays, hit Fuddruckers in Bee Cave for 99 cent kids meals with the purchase of your adult meal. You can also go to McArthur's in Lakeway or Sundancer Grill in Austin for a free kid's entrée with the purchase of an adult entrée.
Tuesdays are for Firehouse Subs in Lakeway where your kids under 12 can eat for free at dinner time if you buy an adult sub combo. Wednesdays will have you at the Boat House Grill in Austin, where you can purchase your lunch or dinner and get a free kids menu item for the little ones. Thursdays head over to Table 620 in Lakeway for a free kids entrée with your adult entrée or Schmidt Family Barbecue in Bee Cave for kids under 10 will get a free meal if you get an adult entrée.
While Fridays don't offer any exciting kid's deals, you'll find them all weekend long at some local restaurants.
Weekends
This Saturday, try Fore in Lakeway where you can get a free item on the kids menu if you buy 2 adult entrees. It's the perfect stop for mom and dad with their little one. Sundays are already a family day and the Iron Cactus in Bee Cave makes it easier than ever to enjoy it.
Make it a brunch this Sunday by taking your kids 4 years old and under to eat for free when you purchase your own adult brunch. You can also try The Grille at Rough Hollow, a Lakeway favorite that will feed your kids under 12 years old for free on Sundays.
Skip the cooking and the expensive restaurants when you have kids to think about. These Lake Travis spots will help out your wallet all week long by offering food discounts for your kids while you're enjoying everything else that's so great about this area!