Lake Travis Restaurant: 827 Ray's Kitchen & Cellar
Posted by Shawn Culhane on Thursday, March 16, 2017 at 3:26 PM
By Shawn Culhane / March 16, 2017
Comment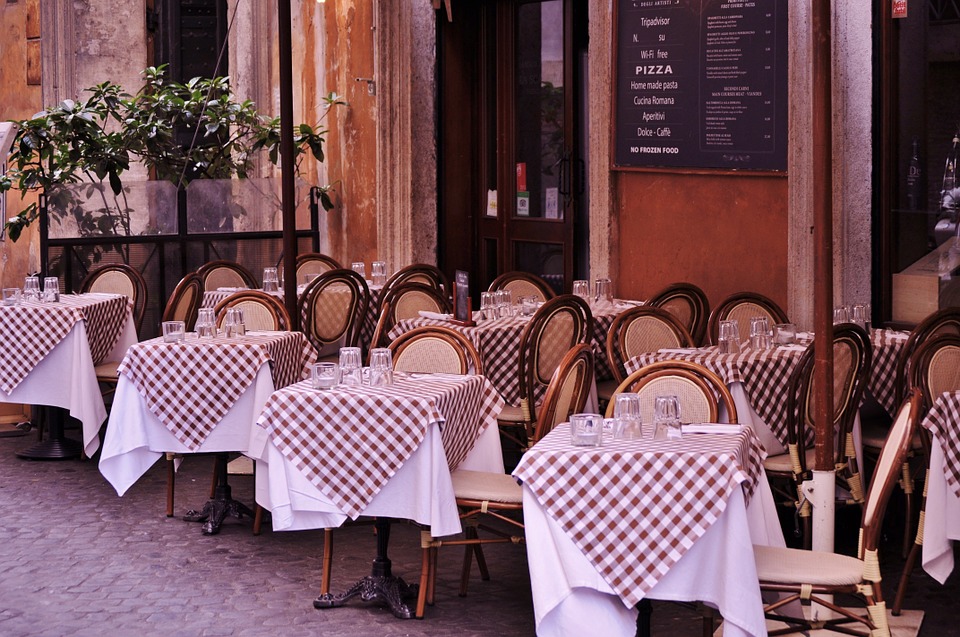 Back in August of 2016, 827 Ray's Kitchen & Cellar opened in Lake Travis. It's a restaurant finding inspiration from fresh, seasonal ingredients and the best wines found throughout the world. While the restaurant is found in the old Hill Country Pasta House, it's hard to recognize this building as the same.
Before 827 Ray's opened, major renovations were done to create this new restaurant. More than three acres of total property was transformed to provide what comes out of the kitchen today.
Menu Ingredients
One of the reasons 827 Ray's Kitchen & Cellar has made such a splash in Lake Travis is the choice of ingredients. They use locally sourced ingredients whenever possible with responsibly raised meats, farm-fresh vegetables and seasonal options. The menu changes with the season to help feature these quality ingredients.
The Menu
At 827 Ray's, the menu changes with the season. They provide lunch, dinner and brunch with a dessert menu full of excellent creations. Some of the options you may find on the menu include:
Baked Goat Cheese
Romaine and Kale Chicken Salad
Pan Fried Crab Cakes
Sopressata Grilled Cheese
Oak Fired Trout Filet
Meat and Cheese Board
Boneless Ribeye
Gulf Coast Oysters
Oak Fired Duck Confit
Chicken Pot Pie
Shrimp and Tots
Fried Apple Pecan Pie
Almond Financier
Cherry Cobbler
And More!
Along with the food menus, the restaurant provides a wide array of wines and a bar menu. Numerous wine options are available by the bottle with some available by the glass, as well. The cocktail list provides many great choices with some unique options.
Happy Hour
From 3pm to 6pm every weekday, you can enjoy happy hour with specials on food including an oyster bar. Enjoy many appetizers for $5 to $9 and the oyster bar starts at $2 per piece.
Top Events at 827 Ray's
The restaurants is also known for the many events they hold including complimentary wine tastings, live music, all day happy hour events and more. They are known for the wine pairing dinners, as well, which are very popular with diners.
Foodies have been flocking to the restaurant since the first day it opened. Along with those in love with trying new food, wine buffs have also showed up to try the perfect dish paired with a great glass of wine.
Hours and Location
Open for lunch, dinner and Sunday Brunch, 827 Ray's Kitchen & Cellar provides lunch every day except Sunday from 11am to 3pm. Dinner is served from 5pm to 9pm, Sunday through Thursday and from 5pm to 10pm on Fridays and Saturdays. Sunday brunch starts at 10am and runs until 2pm. If you want to enjoy happy hour, come in from 3pm to 6pm, Monday through Friday.
The restaurant is found at 3519 Ranch Road 620N in Austin, Texas. It's known as a Lake Travis restaurant and provides a great location for dining. If you want to enjoy great food made from sustainable ingredients and some of the finest wines in the world, come out to 827 Ray's this weekend.