Lakeway Regional Medical Center Changes Names
Posted by Shawn Culhane on Tuesday, November 29, 2016 at 3:07 PM
By Shawn Culhane / November 29, 2016
Comment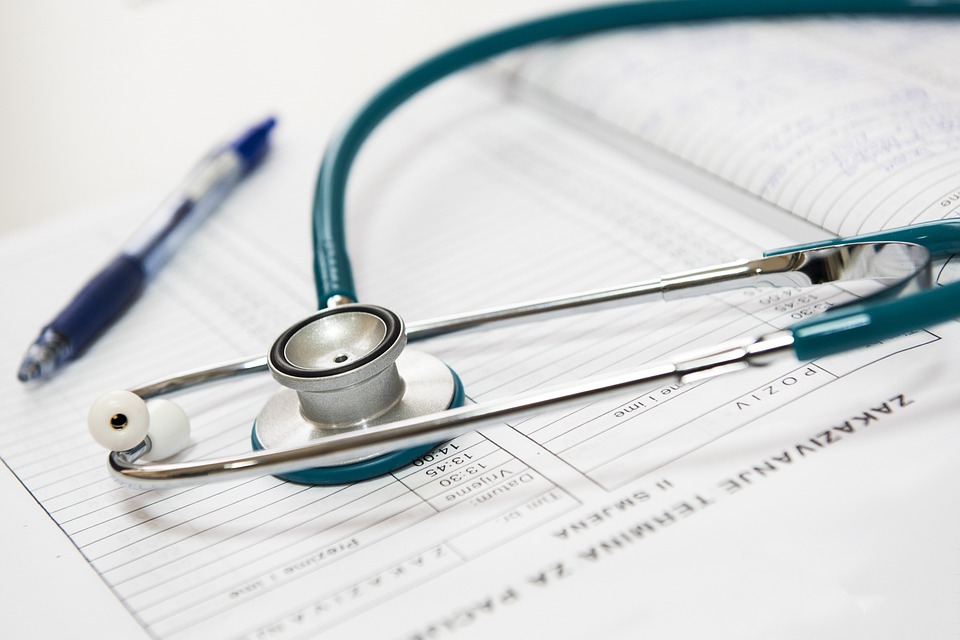 Have you heard the news about Lakeway Regional Medical Center? You won't be calling it that anymore as a new name was announced this summer, along with some other exciting changes. You've likely seen Lakeway in the news the past few months for the acquisition that took place affecting Lake Travis residents.
Along with a new name for Lake Travis to get used to, Lakeway will be expanding several key departments to make an even greater medical facility. Take a look at the changes to come and when to expect them.
A new name for Lakeway Regional Medical Center
The former Lakeway Regional Medical Center just started going by a new name that may take Lake Travis residents some time to get used to. Lakeway Regional will now go by Baylor Scott & White Medical Center Lakeway.
While many may have hoped for a shorter and simpler name to call this medical center, the new name comes in light of the acquisition by Baylor Scott & White Health who will be able to steer the transition into a great direction.
What to expect?
The new Baylor Scott & White Medical Center Lakeway, formerly Lakeway Regional Medical Center, continues to use the website www.lakewayregional.com but as you enter the website, you can clearly see that the name change has occurred. This new name comes after being acquired by the Texas hospital group that operates almost 50 facilities in the state.
The signed agreement to purchase LRMC is a positive step for the area as they are a respected group that will likely attract more providers in the area. This means that you'll have more options for medical services from the physicians to the surgeons, and even the medical resources.
Why inspired the purchase?
With the bumpy road of LRMC in previous years, it made sense for Baylor Scott & White to take over. What once was a humble 106-bed hospital in 2012 turned into a medical center with a defaulted massive debt and serious violations that almost cost Medicare funding.
This consisted of things like incorrect lab results and unsanitary kitchen conditions. Despite plans to correct the hospital's incompetent areas and to save the funding, unfortunately for LRMC, CMS started receiving complaints about poor patient care that resulted in a hospital inspection. With the same deficiencies being produced on the inspection report, this led to the facility eventually bringing in new specialists of cardiology and neuroscience in an attempt to get a fresh start.
What the acquisition means for Lake Travis
Lake Travis can now look forward to improved medical care with the acquisition from Baylor Scott & White. In fact, what once was Scott & White Health System and Baylor Health Care System became a combined partnership in Dallas back in 2013 when the two organizations merged and created the largest non-profit health care system in the state. Health care improved, costs lowered, and their fan base increased greatly. Now that Baylor Scott & White hospitals are popping up, specialists from around the world want to be a part of this group.
You can expect great changes with the new name for LRMC. In addition to a different name, you'll start to see departments expanding and a great focus being placed on existing departments that should be more prominent. Expect expansions with orthopedics, cardiology, and neurosurgery with the expansion, as well as a focus on the existing departments of obstetrics, gynecology, and oncology. You'll also notice a focus on the stroke center, making it more prominent than ever.
Thanks to the partnership of Baylor Scott & White, as well as the popularity of their hospitals attracting big talent and a vision for the Lake Travis community that will make it better than ever, you can look forward to the exciting changes coming to Lakeway Regional Medical Center that will ensure a better patient experience, incredible care, and more options.