Lakeway Subdivisions Part 2
Posted by Shawn Culhane on Saturday, October 21, 2017 at 3:47 PM
By Shawn Culhane / October 21, 2017
Comment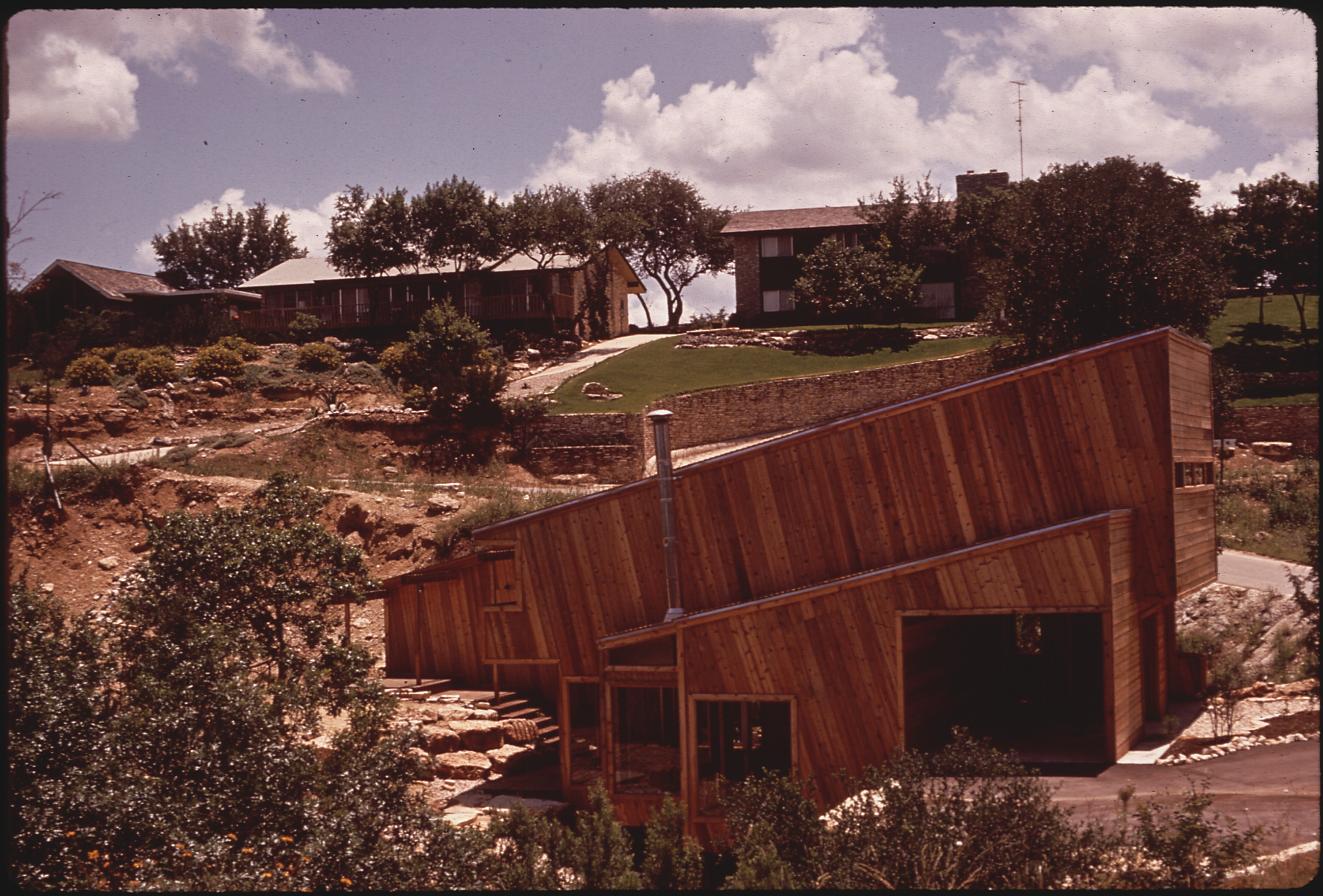 In part 1 of a look at Lakeway Subdivisions, we looked at popular neighborhoods such as Flintrock Falls and Yacht Harbor. Each neighborhood offered something different, such as being right on the water at Yacht Harbor, enjoy the pure luxury of Serene Hills, being right on the golf course at Flintrock Falls, or enjoying something a little more quaint and cozy like Creekside at Lakeway.
You want to be sure to live in a neighborhood that makes sense with your family's lifestyle and preferences, which is why it's important to learn about a neighborhood's personality before buying a home there. Take a look at more of the popular subdivision options in Lakeway to make sure you are choosing the right one for your family.
Arbolago
Continue your search at Arbolago, a gated community option in Lake Travis. You'll love being nestled in the rolling hills while enjoying expansive homes and lots. In addition to a comfortable home and neighborhood, you'll have all of the recreational options you could need living this area. Most of the homes were developed from the year 2000 and on, and the modern homes found here have been recognized and won awards.
The Enclave at Alta Vista Ridge
The Enclave at Alta Vista Ridge may be the perfect option if you are looking for a master-planned community that offers a huge variety of housing options, price points, and amenities. Enclave features anything from a small and cozy home at an affordable price to a 4-bedroom home overlooking the rolling hills of Texas Hill Country. You'll love the variety of options and knowing that almost all of the homes here are at least 2,000 square feet in size.
Glen Heather
Do you dream of living near downtown Lakeway? Glen Heather is the perfect choice because they are located right by all of your favorite places to go downtown. You'll be able to access favorites shopping and dining options like Rnadalls, Thai Spice, Torchy's Tacos, and more. Homes average in the $300s in Glen Heather offering a variety of home options between the master-planned communities and the mixed use streets. It spans across Glen Heather Drive, Main Street, and Medical Drive.
Lohman's Crossing
Lohman's Crossing is the area for families that want something a little more eclectic in a home. You'll find this neighborhood from F.M. 620 by the Lakeway Town Center and going north for a couple of miles to the Lakeway Country Club. It's a great location in the heart of the town and you'll love the variety of architectural styles and diverse options of homes and prices.
Is the view the most important part for you? You can't beat a neighborhood like Bella Montagna, which translates to Beautiful Mountain because of its location on top of a scenic hill. The houses overlook the Lakeway area and are known for privacy and exclusivity. You'll feel great being in this gated neighborhood with the beautiful fountain to greet you at the entrance, the red clay roofs of the Spanish and Mediterranean style homes, and the central location in town.
If you're looking for the perfect neighborhood in Lake Travis's Lakeway, the subdivisions in part 1 and 2 will give you a good idea of the variety you'll find in some of the most popular options. Make sure to talk to your realtor about your needs as a family and the lifestyle you desire.