Neighborhood Spotlight: Angel Bay
Posted by Shawn Culhane on Thursday, August 22, 2019 at 8:00 AM
By Shawn Culhane / August 22, 2019
Comment
If you're looking for the right neighborhood for your move to Lake Travis, Angel Bay is an excellent option. This neighborhood is luxury living in a lakeside paradise. This is a small and quiet area that is around 45 minutes from Austin in the city of Spicewood but reaching the small inlet of Lake Travis from the main road. You'll have access to large lots, beautiful homes, water recreation, and nearby shopping and entertainment. Take a look at what life at Angel Bay looks like.
Homes in Angel Bay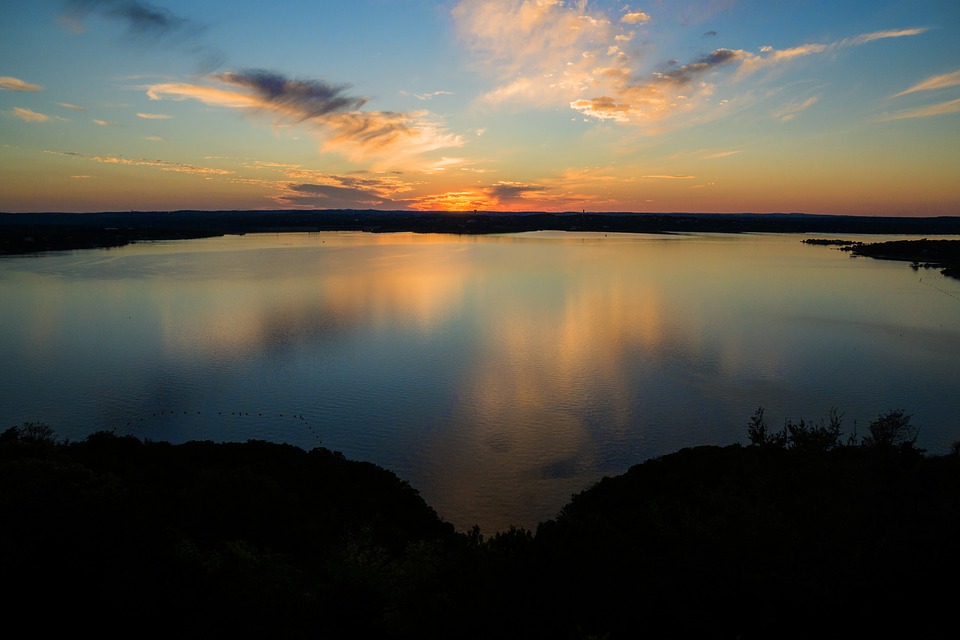 This smaller lakeside neighborhood in Spicewood will give you the peace and quiet you are seeking in a beautiful neighborhood. The homes were mostly developed in 2003 but there are some new construction homes from 2008 and 2010. These are going to be single-family homes that range from $1million to $3.8m. Most properties have between 4-8 acres and homes are five bedrooms with five bathrooms.
This is a private and gated subdivision where homeowners enjoy panoramic views of the water and scenery and their own private boat slips on Lake Travis. This waterfront community is located on the south shore of Lake Travis and features multi-million dollar homes sites in an exclusive, gated neighborhood. The custom homes here are on lots as small as 2 acres and as large as 25 acres with 4,500-7,000 square feet of size.
What to expect here
You can reach this neighborhood from Thurman Bend Road and taking the main road of Angel Bay Drive to the small inlet of Lake Travis. This is a winding drive through the Hill Country which is why homes here can enjoy such beautiful and unique views. While all the homes vary in price point and different styles, all of the homes in this neighborhood have the quality and appearance of luxury.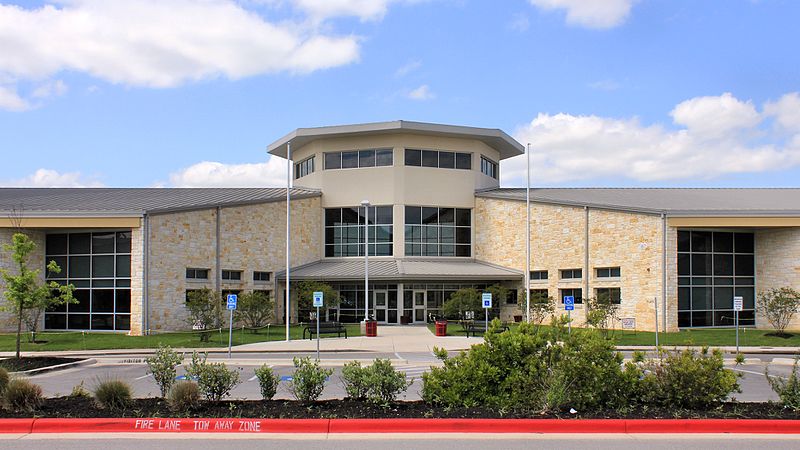 You'll spend your downtime on the water using your own private boat slip to access Lake Travis. When you went to head into town, you can enjoy attractions like the Hill Country Galleria and dining at Café Lago, J5 Steakhouse, or Lee's Almost by the Lake. When you want to be outdoors, head over to the Community Marina and Park. When you're at home, you'll have access to your private marina, reserved boat slips, tennis courts, and sweeping views of Lake Travis.
If you're looking for luxury living on the water in a quiet part of Lake Travis, check out Angel Bay neighborhood. This is perfect for families of any type that want a peaceful community near the water but still drivable to the hustle and bustle of the city. You'll spend your days and weekends enjoy gorgeous views, relaxation, and a great community. The homes here are dreamy and luxurious, with large lots and access to excellent amenities. Ask your agent about homes in Angel Bay!
For families with children, you'll have access to the Lake Travis Independent School District. This includes schools like Bee Cave Elementary School, Lake Travis Middle School, and Lake Travis High School.