Neighborhood Spotlight: Lakeway
Posted by Shawn Culhane on Tuesday, August 30, 2016 at 2:59 PM
By Shawn Culhane / August 30, 2016
Comment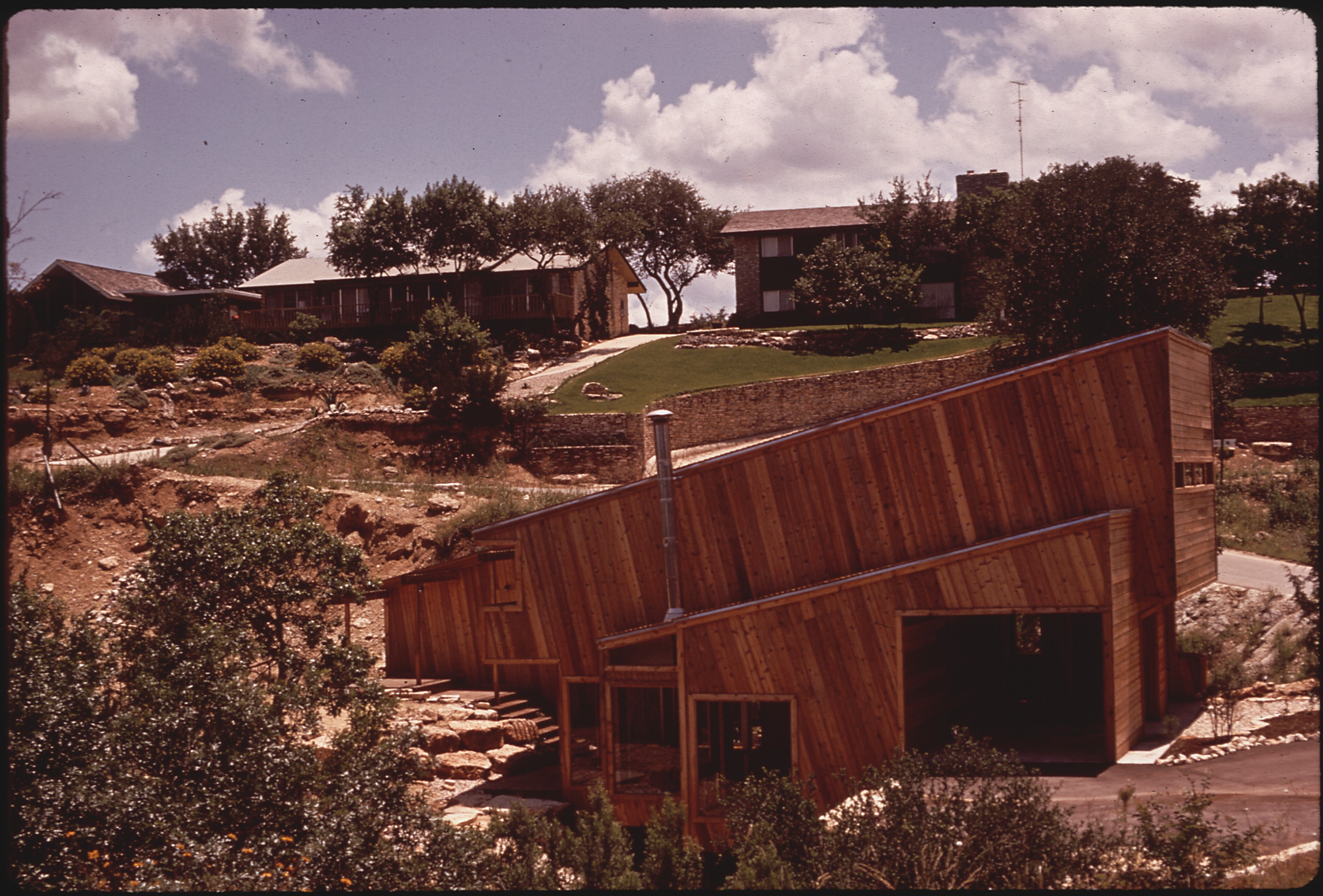 Lakeway neighborhood in Lake Travis is a perfect choice for families moving to the area. You can't beat living in Lake Travis, but now you'd be living in one of the best neighborhoods offered here. It's an Austinite's dream to live here where you get Austin living but in Texas Hill Country.
Imagine walking out of the door to rolling hills, breathtaking views, and local wildlife. You can't beat the beauty of Lake Travis, the location, and everything offered here. What better spot to live than Lakeway if you're craving the Lake Travis lifestyle. Here is a closer look at what Lakeway neighborhood in Lake Travis can offer you and what life would like here.
Location
Lakeway has both the 78734 and 78738 zip codes within its boundaries. It starts over at Highway 71 by Bee Creek Road. You can find it going as far north as RR 620 to Stroup Circle, going as far west as Oak Grove Blvd, and as far south as Highlands Blvd.
Find homes in Lakeway starting at RR 620 and Highway 71 where neighborhoods and subdivisions are found on each side of the road. The other neighborhoods you'll likely pass in this area include The Hills of Lakeway, Rough Hollow, Alta Vista, Flintrock, and Serene Hills.
History and life today
The area of Lakeway was once full of some of the earliest settlers to the area. You'd find the Tonkawa originally, with the Comanches and Apache later on. This area was a beautiful site back then. By the time the mid-1800's arrived, German immigrants had arrived into the area of Hill Country and the Colorado River which meant the area filled up with Anglo-Americans.
Today, Lakeway has transformed into a perfect place for young families, a place to find world-class amenities, and an active community with residents that crave gorgeous views and a variety of home styles.
Homes, Amenities, and schools
Find homes that vary for people in different stages of life and with different tastes. You'll find homes overlooking the canyon, homes near golf courses, and others that offer that rustic Texas Hill Country vibe.
It's hard to beat the homes on the Lake Travis shoreline but you'll find homes that vary in the size of the yard to the layout inside, and even homes that are completely different from a neighbor's on the same street. enjoy modern appliances, picturesque views, large yards, gated communities, and an active community with golf courses, lake recreation, and tons of places for the kids to play.
You'll find that families with children love all of the parks and play areas for the kids. There are marinas and yacht clubs for folks that love to be on the water and excellent recreation centers like the Lakeway Swim Center and Skate Park.
Check out the world-class golf and tennis with the World of Tennis complex right off of Lakeway Blvd. You'll find indoor activity centers for kids, local dining with playscapes, and area league sports to keep the kids involved in sports. For the adults, there are amazing restaurants, boutiques, and all of the amenities from grocery stores to specialty services.
Since Lakeway is part of the Lake Travis Independent School District, it's easy to get the kids enrolled into options like Lakeway Elementary, Lake Travis Elementary, Hudson Bend Middle School, Lake Travis High School, and more. The schools in the area focus on anti-bullying campaigns, technology in classrooms, and community involvement.
If you're considering living in Lake Travis, you'll find that Lakeway is one of the best neighborhood choices in the area. Get ready for an active lifestyle, breathtaking views, and modern living in Texas Hill Country.