Restaurant Spotlight: Saigon Cafe and Seafood Shack
Posted by Shawn Culhane on Friday, September 8, 2017 at 3:47 PM
By Shawn Culhane / September 8, 2017
Comment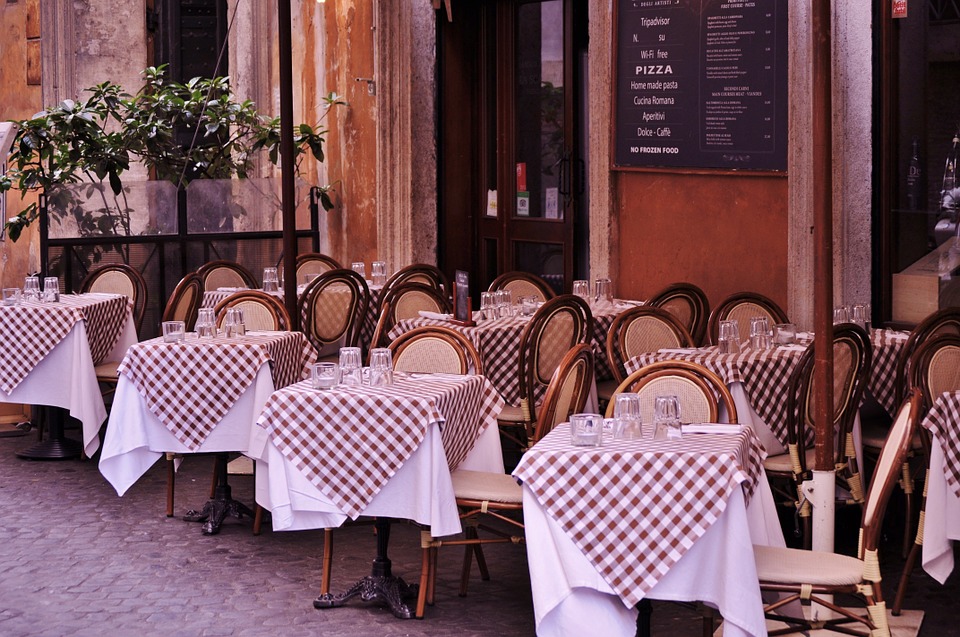 If you are looking for another reason to move to Lake Travis, a visit to Saigon Café and Seafood Shack may be just the push you need. This Lake Travis favorite is always busy on a summer day when the weather is hot and the lake folks need somewhere to cool off with a delicious meal.
Waterfront businesses are always busy during the Lake Travis summer and Saigon is no exception. You can't beat fresh seafood on those long summer days, and this is why Saigon Café and Seafood Shack are the places to be in Lake Travis.
Two restaurants and one family
The Saigon Café is a Vietnamese and Thai restaurant owned by Sean Le, while Sean's daughter Mindy set out to open the Seafood Shack with her husband, Ben. Sean's restaurant opened up in 2015 to fulfil a need in the area for this style of dining. Le has made a name for himself in the area being the owner of other establishments since '96 including Tai Terra, Mekong River, and Non La.
He is known by name around Austin and his daughter became well-known after always assisting her father in these popular restaurants in the area. Many remember her as the young girl that would help fill water glasses and bus their table during the summers, but it has led to her owning her own restaurant today.
What to expect at Saigon Café
The Saigon Café is known for having some of the best, authentic Vietnamese food in the area. They offer homemade noodles at the restaurant and serve popular dishes such as Pho, a soup served with ginger broth and fresh meats, as well as signature options like the Seafood Plate that contains squid, crab blend, and shrimp. You'll also find curry dishes, soups, rice options, teas, and more serving guests seven days a week.
What to expect at Seafood Shack
A visit to the Seafood Shack will offer a different experience. Mind and Ben actually opened the restaurant on the vacant lot next to her father's restaurant, after revamping the space that lacked storage and a proper layout. There is a built-by-hand, wooden bar, decorated with personal nautical gear, and created a small menu served by just the two of them.
Since Ben had a passion for fishing and seafood and Mindy could offer her background in the food industry, it was a match made in heaven. They opened the restaurant shortly after their soft open in the Fall of 2016 featuring favorite seafood options like Cajun-styled crawfish, Snow crab, boiled King, and sides including corn and potatoes. Popular options include the grilled oysters, the oyster shooters, and the raw oysters. Of course they also feature shrimp, fresh tuna, fried platters, and even chicken salads.
What do these two favorite Lake Travis restaurants have in common? One family is bringing delicious flavors to Lake Travis residents with years of passion for the industry and the small town charm that makes these restaurants really stand out. You'll love the Vietnamese flavors and the classic seafood options found at Saigon Café and the Seafood Shack.