The World's Best Waterpark is Open for the Season!
Posted by Shawn Culhane on Monday, May 9, 2016 at 2:41 PM
By Shawn Culhane / May 9, 2016
Comment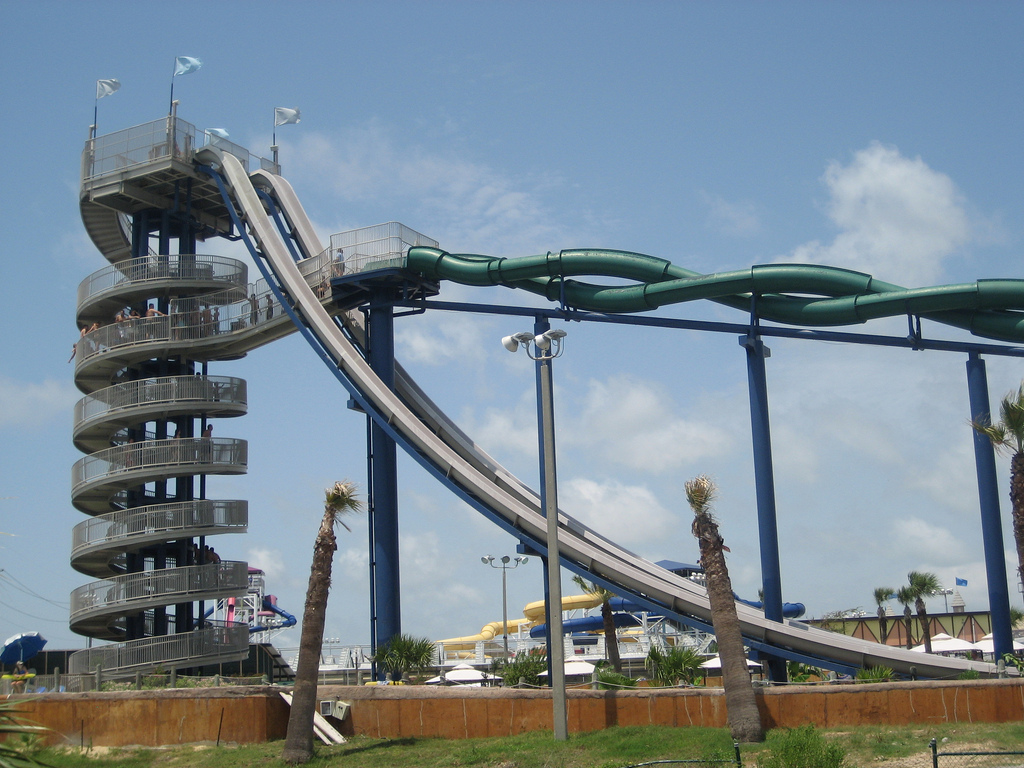 Schlitterbahn New Braunfels was voted as the World's Best Waterpark in 2015 and it's open for the season. It opened on April 23rd and will be open on weekends through May 14th. After that, it will remain open daily throughout the summer.
The waterpark is found on the banks of the Comal River, which is fed by springs. It includes 40 different attractions and covers more than 70 acres of land. The grounds are fully landscaped with very old trees including hundred-year-old oaks, cypress and cedar trees. The park includes plenty of tube chutes, slides, wading pools and so much more. They range from mild all the way up to wild.
Whether you just want to enjoy the park as a family or you want to hold an event at it, you're sure to have a great time this summer season.
Park Schedule
The Park is now open for the season for the weekends until May 14th. At this time, it will be open daily through August 28th for the summer season. Once August 28th rolls around, the park will be open for weekend operation through September 18th.
The hours of the park start at 10am and will vary with a closing time of either 5pm or 8pm. A full schedule can be found on their website. You can also find plenty of helpful tips for the park on their blog.
Tickets
There are a number of ticket options for the park and many different pricing options. You do get to save a little bit of money if you purchase online and groups of 15 or more also gain access to savings through the group rates.
For a one day general admission adults cost $50.99 and for kids ranging from 3 to 11 years old the cost is $38.99. Seniors over 55 years of age get in for the discounted price of $38.99, as well. Kids ages 2 and under get in free.
During the spring, you can take advantage of special pricing and you can even save $5 on a season pass if you get it before May 31st. It only takes about 3 visits for the season pass to pay for itself.
Other discounts are available throughout the year for different things, such as American Heroes Week. This specific week gives free admittance to those in the Military, Police, Firefighters and EMTS. The week runs from May 30th to June 5th.
History of the Park
The Schlitterbahn Waterpark was created in 1966 when Bob and Billye Henry bought the stretch of Texas Hill Country land. They started creating the first water resort in the nation and it soon became the most popular attraction in the summer season. This type of building had never been attempted before, so they had to rely on their own vision for the family water destination it has become today.
If you want to enjoy plenty of water fun this summer, head on over to Schlitterbahn Waterpark with your family.