Top 7 Patios Found Near Lake Travis
Posted by Shawn Culhane on Saturday, August 12, 2017 at 3:48 PM
By Shawn Culhane / August 12, 2017
Comment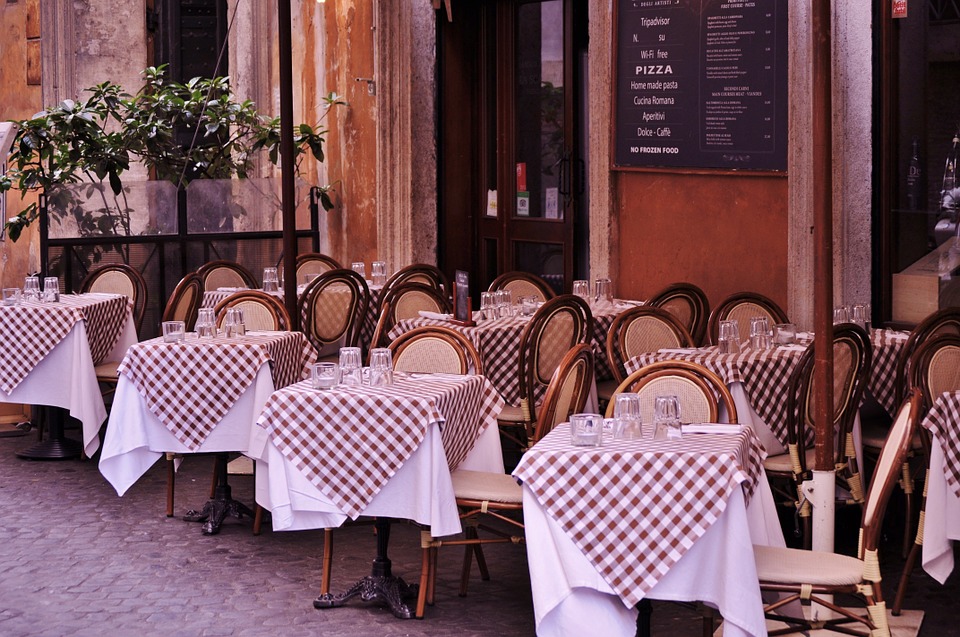 Plenty of restaurants found throughout the Lake Travis area provides all types of great dining options. Nothing compares to the lazy summer days on the patios throughout Lake Travis. Whether you know the area well or you're brand new, rediscovering the best patios in Lake Travis should be on your summer agenda.
Here are seven of the top patios you'll find at restaurants throughout Lake Travis.
Angel's Icehouse
A quirky spot with plenty to offer, Angel's House offers cold beer, good food and plenty to be excited about. The patio offers mini picnic tables for kids, shady trees, plenty of seating and even larger tables for big groups. Dogs are always found on the patio and plenty of live music is available from Thursday through Sunday.
Verdes Mexican Parilla
If you're in the mood for Mexican, Verdes Mexican Parilla is the right choice. It's a great spot for kids with plenty to offer on the menu for just about anybody to enjoy. The covered seating on the patio fits well for small and large groups. There are soccer balls and football kids can play with and a large playscape and climbing wall.
Oasis Texas Brewing Company
Found right above The Oasis, this brewing company provides one of the best places to go for local beer. Oasis Texas Brewing Company offers award-wining craft beer, great food and plenty for everybody to enjoy. They even have a kid's menu.
The patio offers games, cocktail tables and more. It's a great play to enjoy the view and a brew or even a meal.
Steiner Ranch Steakhouse
The views are rather amazing from Steiner Ranch Steakhouse. It's found in the Steiner Ranch neighborhood and the patio is rather large. You'll find a fire pit, plenty of seating and even a bar on the patio here. They do provide live music and you can enjoy excellent sunsets here.
Sonesta Bee Cave
Found at the Hill Country Galleria, the outdoor seating at Sonesta Bee Cave wraps around the 6th floor. There's a small plate restaurant upstairs called Meridian 98 with plenty of farm-to-fork options. The covered patio provides lounge seating, small tables and more. The views of Bee Cave are some of the best you'll find and there is a bar nearby, as well.
Apis Restaurant & Pizzaria Sorellina
As one of the top 10 restaurants in Austin, according to the Austin American-Statesman, Apis Restaurants & Pizzaria Sorellina provides great options with locally sourced ingredients. The outdoor seating area includes picnic tables and plenty of room for kids to play. There's a garden and an apiary to enjoy with covered seating on the patio, as well.
Lucy's on the Lake
One of the largest and best patios in Lake Travis, Lucy's on the Lake provides great fried chicken, salads, gluten-free options and so much more. They even serve brunch on weekends and have some excellent cocktails to enjoy.
The outdoor area offers picnic-style seating for small and large parties with umbrella shades and more. There's a bar, stage and play area for children to enjoy. Of course, the views here are amazing, too.
If you want to some of the best patio dining and drinking in the Lake Travis area, visit these seven restaurants.