Top Lakeside Restaurants in Lake Travis
Posted by Shawn Culhane on Saturday, November 3, 2018 at 4:19 PM
By Shawn Culhane / November 3, 2018
Comment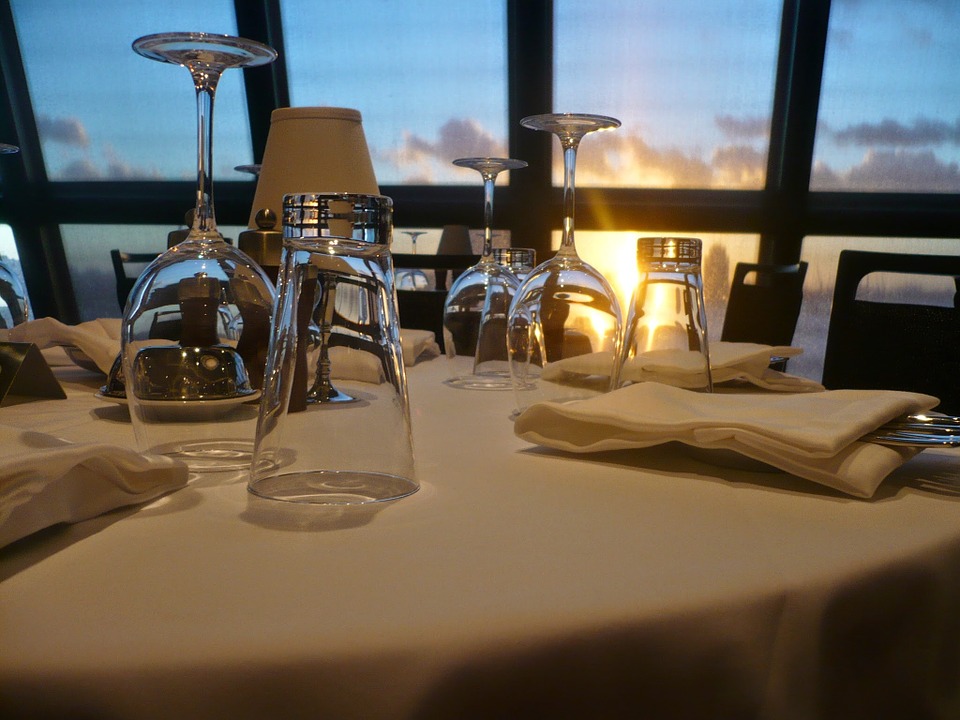 Known as the jewel of the Texas Highland Lakes, Lake Travis has plenty to offer. If you're headed there for the weekend or you're considering relocating to the area, it's important to know which lakeside restaurants you should try.
Restaurants with a lake view and boat access are not uncommon in Lake Travis. Here are some of the best you should try and frequent once you relocate to the area.
Travis Restaurant - 101 Lakeway Drive
A sophisticated place with amazing views and a diverse menu, Travis Restaurant has plenty to offer. The cuisine is Southern Comfort food and they do serve breakfast, lunch, and dinner. Many local ingredients are used all throughout the menu.
The breakfast buffet is one of the favorites and the Extra Napkin Burger is very popular. They also offer HD TVs for the big games and a beautiful marble bar.
Shack 512 - 8714 Lime Creek Road
Found close to the Sandy Creek Marina, Shack 512 is the perfect spot for those looking to relax outside. Enjoy beautiful Hill Country views in a casual atmosphere offering panoramic views. You can access the restaurant by land or by lake and boaters are very welcome here. They serve American Southern cuisine with plenty of great choices.
The Oasis - 6550 Comanche Trail
Known as the largest outdoor restaurant in all of Texas, The Oasis is one of the finest places you can go to in Lake Travis. It's found on a cliff 450 feet above Lake Travis and offers a 30,000 square foot restaurant. They have eight event rooms, several dining decks overlooking the lake and plenty more to offer.
While this is certainly a restaurant you want to go to often, it's also a great venue for an event. It's known for having the best sunset view in Texas and they also have live music on three stages.
Beachside Billy's - 16107 FM 2769
An upscale casual spot with plenty of fresh seafood and hand-cut steaks, Beachside Billy's is a local favorite. They offer plenty of outdoor space with some of the best burgers you will find on the lake. You can walk right outside the restaurant and down to the beach, as well.
Lucy's on the Lake - 2900 Ranch Road 620 North
Another favorite for locals in the Lake Travis Area, Lucy's on the Lake offers incredible fried chicken and fresh gulf oysters. They serve comfort food with a twist including scratch-made pies. You'll enjoy lunch and dinner here seven days a week, along with weekend brunch and live music.
A few other great lakeside restaurants in Lake Travis include:
The Lighthouse on the Lake - 513 Sleat Drive
Canyon Grille at Rough Hollow - 103 Yacht Club Cove
The Gnarly Gar - 8714 Lime Creek Road
Sundancer Grille - 16410 Steward Road
Lake Travis has plenty to offer including plenty of lakeside restaurants. When you decide to relocate to the Austin area, these restaurants will be very close by. Those choosing to call Lake Travis home can become regulars at some of these top lakeside restaurants.