Top Luxury & Waterfront HOAs
Posted by Shawn Culhane on Saturday, August 5, 2017 at 3:47 PM
By Shawn Culhane / August 5, 2017
Comment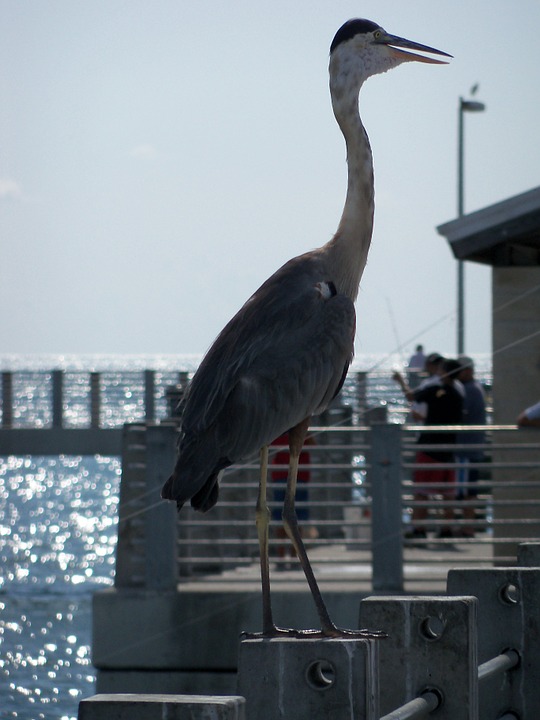 Are you eager to snag one of those waterfront properties or luxury HOA's in the Lake Travis area? You couldn't ask for a better location or part of Texas to be in and this hot summer weather can make you eager to have a spot by the water or to enjoy the convenience of a luxury community.
What better time than now to get into a luxury or waterfront property with an HOA that takes care of you and your neighbors? If you're not sure where to begin looking for your next property, use this guide to find the best spots around town for luxury and waterfront HOAs.
Villas on Lake Travis Community Association
If you like the idea of being in the heart of Lake Travis and enjoying the simplicity of condo living, the Villas on Lake Travis is the place for you. You'll enjoy a private, luxurious condo with Lake Travis views, as well as added security and convenience that you just can't get anywhere else.
Each unit enjoys a balcony or patio made of concrete, a unique floor plan, and special features such as vaulted ceilings and wood-burning fireplaces. These were built in the 90s making this area established while still offering a modern feel.
Greenshores Homeowners Association
For a waterfront view of Lake Austin, check out the Greenshores neighborhood. You'll enjoy community surrounded by natural attractions and many custom builds. Expect about $750 per year in dues, but this HOA is a little less active than most, for those that prefer something more low-key.
McCormick Ranch on Lake Austin Homeowners Association
If you prefer something new in the local waterfront scene, you'll love the brand new McCormick Ranch in the Lake Austin area. It's one of the newest in waterfront luxury subdivisions, just constructed in 2015. Be sure to claim your lot for a spot on Lake Austin as they are becoming more and rarer. With this being a new community, the HOA hasn't begun much activity yet.
River Place Homeowner's Association
If your priority is a home to be located in a golf course community, you've found the right stop with River Place Homeowner's Association. It's going to cost just under $300 per year in dues and it's going to be focused on the River Place County Club. It's an upscale area and the HOA is very active to make sure the community is maintained, offering top features and amenities, as well as ensuring the community is meeting the covenants and conditions of residency.
Steiner Ranch
Be sure to check out what is considered the most prominent of the master-planned communities in the area: Steiner Ranch. There is a high standard of living here, along with a highly active HOA, and excellent amenities as a perk of living here. You'll pay around $400 every 6 months in dues, but you'll have access to an active homeowner's association with website updates offering an events calendar, weather reports, and more.
Lake Pointe Homeowners Association
Don't forget the Lake Pointe Homeowners Association which only requires $100 per quarter in dues. You'll love how helpful this HOA is for the community, ensuring that the facilities and parks are well maintained.
If you like the idea of living in a luxury HOA community or waterfront neighborhood in the Lake Travis area, these are some of the best ones you'll find. Be sure to get your spot so that you can enjoy some outdoor fun this fall.