Top Marinas Near Lake Travis
Posted by Shawn Culhane on Thursday, May 2, 2019 at 8:00 AM
By Shawn Culhane / May 2, 2019
Comment
Lake Travis offers plenty of marinas. However, not all marinas are created equal. If you're looking for the top marinas on Lake Travis, you've come to the right place. Here's a list of the top choices when you need a Lake Travis marina.
Hurst Harbor Marina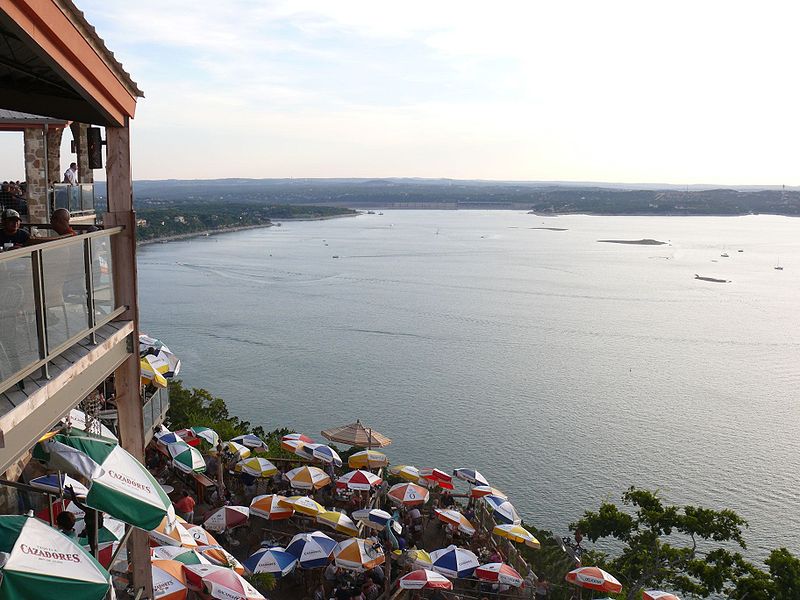 A full-service marina offering plenty for boaters to enjoy, Hurst Harbor Marina provides slips for sailboat and houseboat, along with covered slips. The one thing it doesn't have is a fuel dock, but you'll have about everything else you need.
This marina is found at 16405 Clara Van Road.
Waterford Marina
One of the best marinas on Lake Travis for affordable boat storage, Waterford Marina offers covered slips. They don't have slips for sailboats or houseboats, however. There are some amenities here and the covered wet slips run from 28 feet to 36 feet with 80 total slips found here.
This marina is found at 205 Westwater Ct.
VIP Marina
Maybe the most fun and the best marina on Lake Travis, VIP Marian offers plenty of storage and fun. There are 148 total slips with options for vessels up to 80 feet. The marina also has a store, fuel dock, pump out station, boat lifts, and so much more. This marina is known for the water slide and offers plenty of fun for those deciding to dock here.
The marina is found at 16107 B FM 2769
Emerald Point Marina
Another fine marina on Lake Travis, Emerald Point Marina offers 340 Dry Stack slots and a covered dock with pen slips from 20 to 60 feet. It's a fine place for boat storage and all your needs when boating on Lake Travis.
This marina is found at 5973 Hiline Road
NorthShore Marina
A deepwater marina with plenty to offer, NorthShore Marina has won several awards over the years. It's perfect for houseboats and offers covered slips, as well. There's plenty of storage and the marina offers a hospitality deck and kitchen for events, a private swimming area, wireless internet, four fuel pumps, and a pump-out station.
The marina is located at 6612 Lantern View Drive.
Crosswater Yacht Club
A marina with 247 wet slips and the ability to accommodate up to 100 feet in length, Crosswater Yacht Club is a great choice. They have a private patio at some of the slips and offer plenty of amenities for boaters to enjoy including a full-service fuel dock.
This marina is found at 1505 Hurst Creek Road.
Marshall Ford Marina
Offering both wet slips and dry stack storage, Marshall Ford Marian offers plenty of amenities. They provide a clean place to store your boat and plenty of staff to help out. The marina has a fuel dock, covered slips, and slips for sailboats and houseboats.
This marina is found at 12816 Park Drive.
Finding the right marina on Lake Travis isn't easy. These are some of the top choices offering plenty of storage, amenities, and more for all boaters to enjoy on Lake Travis.