Top Spots for a Cold Treat Throughout Lake Travis
Posted by Shawn Culhane on Thursday, August 29, 2019 at 8:00 AM
By Shawn Culhane / August 29, 2019
Comment
During that hot summer season in Lake Travis, one of the most important things to do is to remember to stay hydrated and to find ways to cool off. While you're likely indoors enjoying some air conditioning during the workweek, your evenings and weekends are the time to enjoy the area while still trying to stay cool.
Of course, you're probably going to hit the water or take a dip in the pool, but what better way to cool off with the family than to pick up a cold treat around town? There are several great spots in Lake Travis to find a cool treat to cure that sweet tooth while also cooling you down during high summer temps. Take a look at our picks for the top cold treat locations in Lake Travis.
Creamistry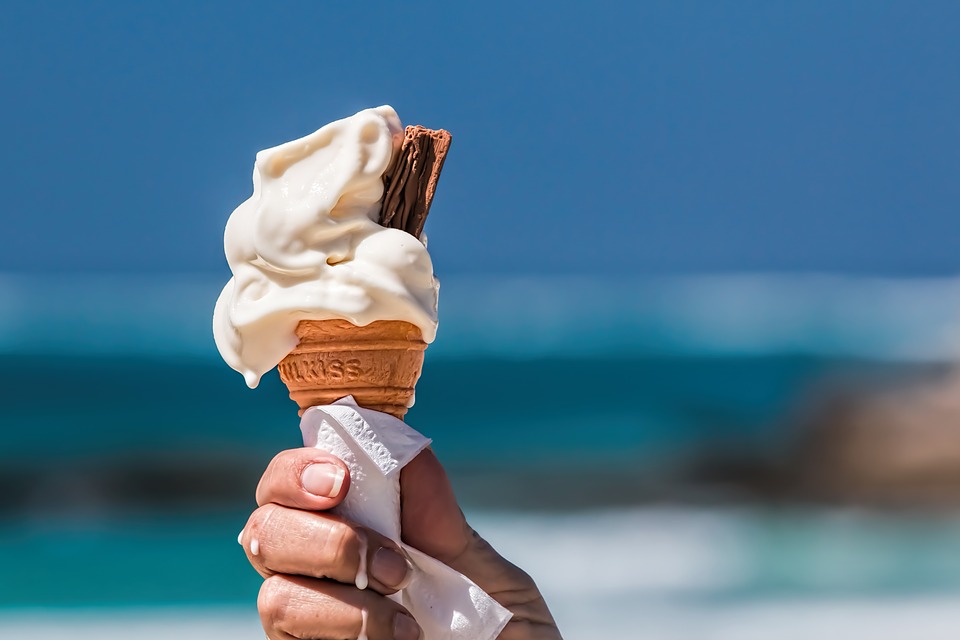 Start with a stop at Creamistry, your new favorite place to get that ice cream parlor experience. What's great about this stop is that they can accommodate the whole family's dietary needs since they have organic (non-GMO), non-dairy options like Sorbet, and an egg and gluten-free, plant-based coconut option. If you're feeling adventurous, you can try their liquid nitrogen ice cream, the latest trend in instant ice cream made from fresh ingredients right in front of you.
SnoMo
Are you more of a snow cone kind of family? Check out this fun snow dessert stop that whose name you won't be able to forget and whose treats are unlike anything you've seen before. SnoMo is snow ice flavored with fresh ingredients rather than snow cones with the traditional sugary syrups.
Instead of flavors like cherry and blue raspberry, you'll find real ingredients used with the snow ice, flavoring your treat with things like chocolate, coffee, Milk Tea, and coconut.
This is actually a Taiwanese dessert that has become trendy here in the states. Instead of the typical snow of a snow cone, you'll have the fluff of fresh snow with the creamy elements of ice cream that were expertly shaved into thin strips of ice. Sit outside overlooking a golf course while enjoying some shade from the sun.
Orange Leaf
Orange Leaf is a super popular option around here too. It's a frozen yogurt shop that you'll find located right by Creamistry. This one is different in that you'll enjoy frozen yogurt with fresh ingredients, alongside other options like smoothies and shakes. These options make it a delicious way to cool down on a hot day.
Frozy's Shaved Ice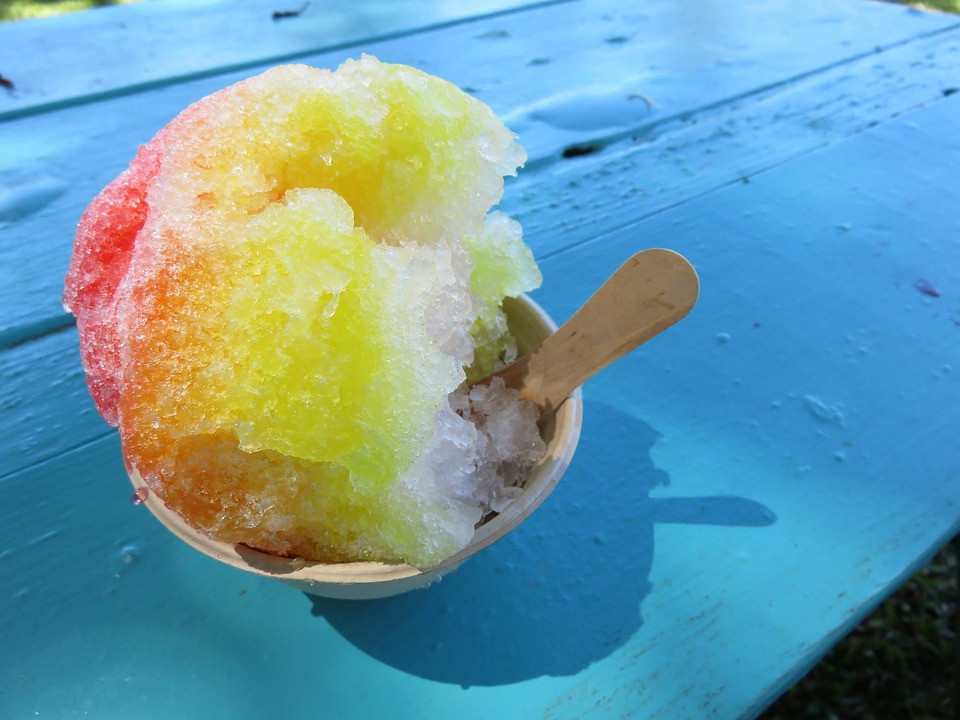 If the kids are still craving those traditional flavors of snow cones, you can still get this classic treat over at Frozy's Shaved Ice. They carry over 45 favorite flavors, but instead of making them with high fructose corn syrup they are using pure cane sugar instead. Cool off with a snowy treat from this snow cone food truck.
Bahama Buck's
Bahama Buck's is a can't-miss stop if you need a refreshing treat. They also carry shaved ice, but in addition, you can find treats like lemonade, soda, frostalattes, and so much more. The shaved ice here is island-inspired and features fluffy shaved ice in 91 flavors they've created. You can stop into their shop or look for their SNOmobile by following along on social media to see where they are.
Frost Gelato, A Gelato Shoppe
Have you ever tried an Italian gelato? Check out Frost Gelato located in the Hill Country Galleria. This is the piece to get an authentic Italian gelato or sorbet. The machines and the ingredients are all from Italy which makes your treat even more authentic, and your treat is made from a master gelato chef.
These are the best spots in town to get a cold treat on a hot day!