Turkey To-Go?
Posted by Ryan Ernst on Wednesday, October 21, 2020 at 4:27 PM
By Ryan Ernst / October 21, 2020
Comment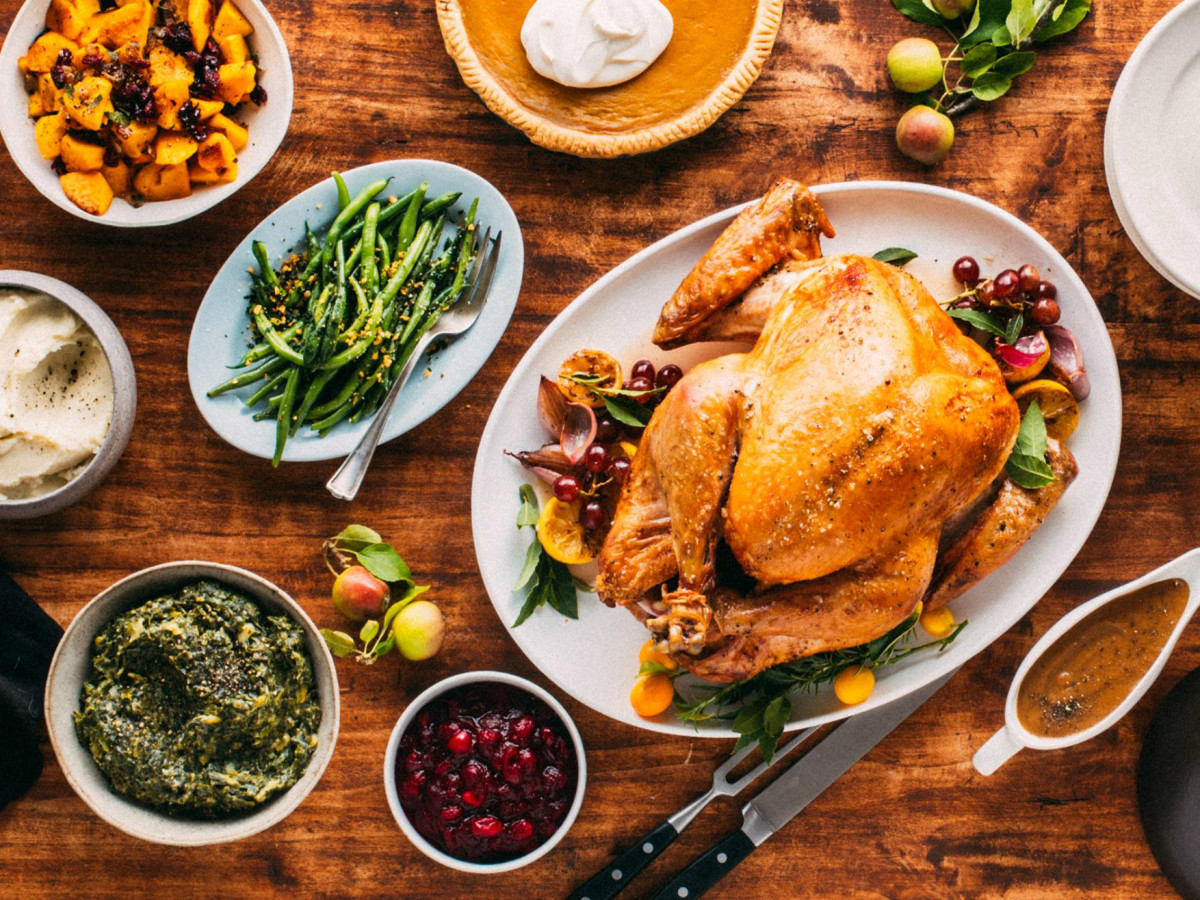 Throughout the pandemic, food service companies across the globe have modified their business to serve the rapidly growing number of to-go orders. Grocery stores are now offering more pick-up & delivery options than ever before. Food delivery companies like Door Dash & Uber Eats are overflowing with orders day and night. We are now over 7 months into our new "socially distanced" culture and with holidays around the corner, it has us wondering what those meals will look like this year.
Multiple Austin restaurants and grocery stores offer pre-ordered Thanksgiving dinners which may be a safer and simpler alternative to enjoy this year's annual feast. Check out this list of some of our favorite local food services who are open for to-go business. From traditional Thanksgiving staples to untraditional cuisine, you'll be serving up delicious convivence!
These restaurants offer many different options and combinations to choose from.
Click the links to see what menus look the best to you!
Salt and Time: Serving seasonal Meats, including traditional turkey, pork and lamb options.
Salt & Time: 1912 E 7th Street, Austin TX 78702
TLC: Serving traditional meats and a delicious and unique jalapeno cranberry sauce that pairs well with almost any Thanksgiving side.
TLC: 1100 S. Lamar Blvd. Suite #1150, Austin TX 78704
Fresa's Chicken al Carbon: Serving an all-inclusive Thanksgiving dinner with delicious seasonal pies.
Fresa's Chicken al Carbon: 915 N. Lamar Blvd., Austin Texas 78703
Micklethwait Craft Meats: Serving their famous whole smoked turkey and brisket with multiple different side options.
Micklethwait Craft Meats: 1309 Rosewood Avenue, Austin TX 78702
Dai Due: Serving a variety of seasonal charcuterie options along with brined turkey and quail, smoked ham, and turducken sausage.
Dai Due: 2406 Manor Road, Austin TX 78722
Whole Foods & Central Market: Multiple Austin Locations