What is Devil's Cove in Lake Travis?
Posted by Shawn Culhane on Friday, April 26, 2019 at 2:13 PM
By Shawn Culhane / April 26, 2019
Comment
If you've never had a chance to experience Devil's Cove in Lake Travis, this is something really special in our area of Texas. This is where everyone wants to be on those summertime holidays like the 4th of July and Labor Day weekend because it's where all of the action is.
When locals hear this phrase, they already know exactly what you're talking about. It's basically considered the "party cove" and one of the best party zones in the state. If you have a boat and a group of friends, come check out the unbeatable party found at Devil's Cove in Lake Travis.
What is Devil's Cove?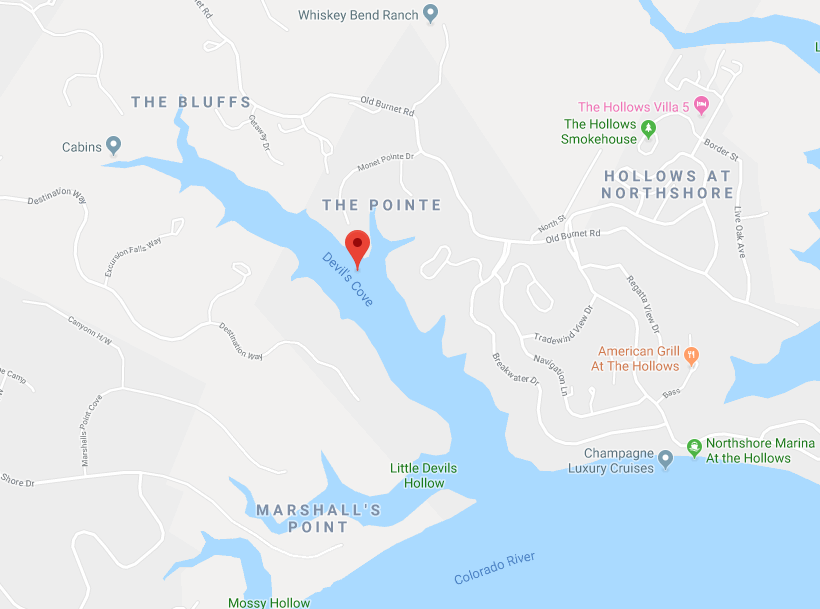 Located in Lake Travis on the Northshore, Devil's Cove is basically a large cove that is a popular boating location in the area. It's located to the west of Northshore Marina and to the east of Mossy Hollow. Since it's a long cove and because of its central location in the lake, it's a great spot for gathering boats.
It's technically in the community of Jonestown and since this north area of Lake Travis is seeing much development, this has become party central. The cove is directed northwestern and while the area used to bother the lakefront residents there who issued an ordinance against the crazy party scene here, the partying has only continued.
What to expect at Devil's Cove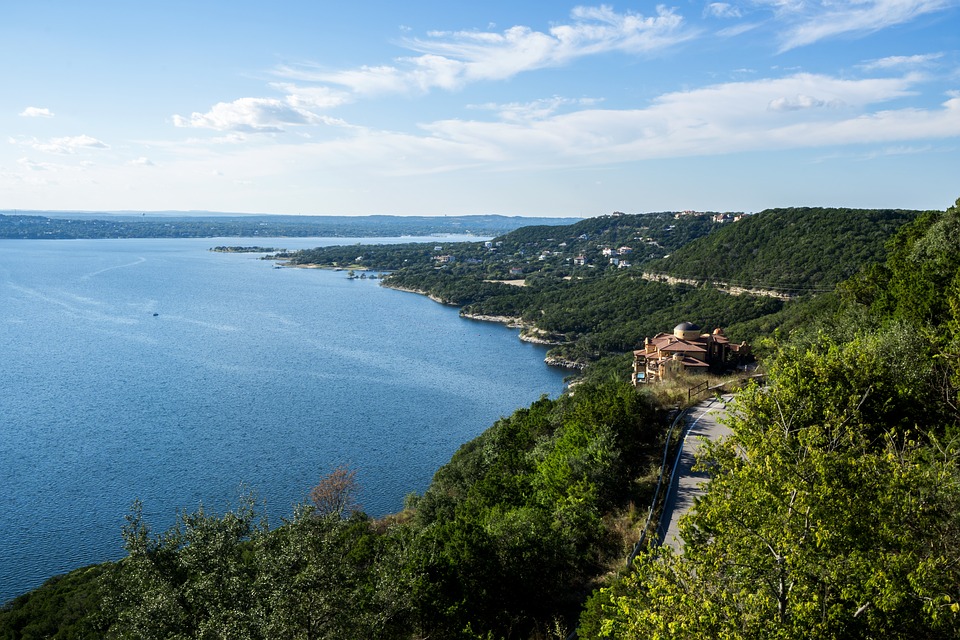 While there used to be some secret spots on the lake to sit still for the day, development has made it so that everyone is going to be placed right in the middle of the party when they come to Devil's Cove. There have been so many circumstances that have almost put an end to what it is that makes Devil's Cove so well-known, from ordinances to complaints, but it continues to survive and has become an iconic part of Lake Travis.
Areas like Rough Hollow and Starnes Island used to be areas that were also popular for boat partying, but now everyone knows you go to Devil's Cove. The number of people and the intensity of the parties are no comparison from the way it happens at Devil's Cove. While Spring Break, 3-day weekends in the summer like Memorial Day weekend, and the 4th of July are some of the biggest parties of the year, you'll find about every weekend from spring to fall is no different.
You'll find over 200 boats floating, often tied together, and crammed into an area with everyone on the water having a great time. You'll not only find typical pontoon boats, but you'll also see everything from runabouts to luxury houseboats with multiple bedrooms. The key to visiting this party destination is to come prepared with a designed driver and stay safe with life jackets and by practicing moderation. You will see lake patrols and random boat safety inspections in which a sobriety test of boat operators may occur.
If you don't have a boat, you can definitely rental one easily in Lake Travis from companies like Party Barge Operators, Sailing Yacht Charters, and Charter Yacht Outfits. Be prepared for loud music, alcohol in everyone's hands, sunshine, and a great time.
If you want to experience this beautiful destination in Lake Travis that also comes with one of the most sought after party scenes, check out Devil's Cove.