What to Expect at The Tap House at Lakeway Market?
Posted by Shawn Culhane on Wednesday, January 18, 2017 at 3:15 PM
By Shawn Culhane / January 18, 2017
Comment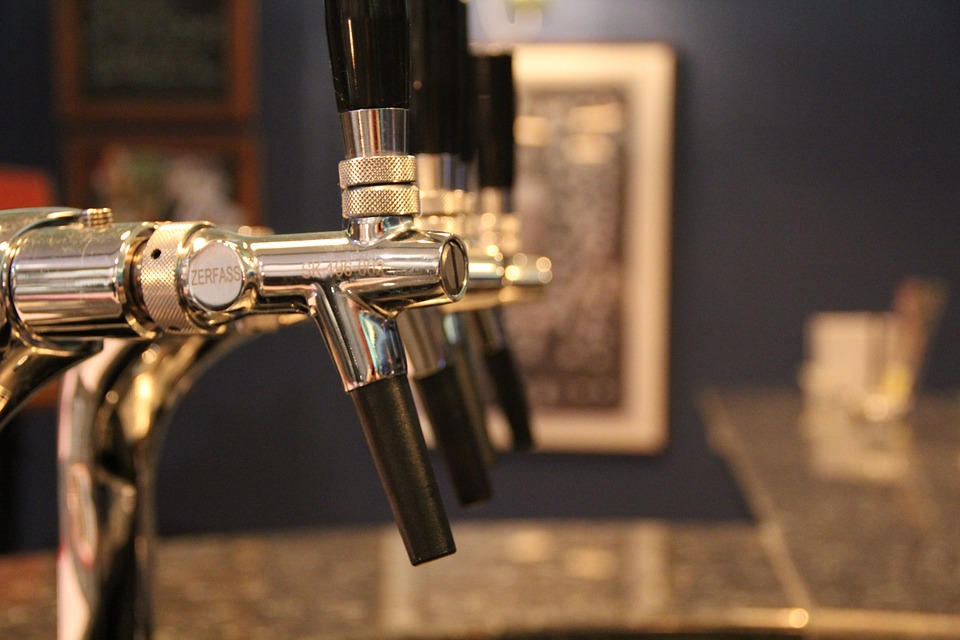 If you're looking for a good time at the Lakeway Market, look no further than the tap house for delicious brews and a fun place to hang out. This neighborhood favorite is where many go to fill up their growlers, meet new people, and even enjoy a glass of wine.
Getting locally brewed beer is what people want and expect and now this spot in Lake Travis is the perfect place to access it in your neck of the woods. If you're lucky to live in Lake Travis, check out the Tap House at the Lakeway Market where you can expect good brews, good people, and a good time.
About The Tap House
Located in the Lakeway Market at 2114 Lakeway Blvd, this little gem hasn't been open long and has been long anticipated by Lakeway Market shoppers as they've watched the project come together. The Tap House is owned by Lake Travis resident Matt Ward, a local for the last 12 years that wanted to work alongside Lakeway Market owner Raj Momin and family to come up with a friendly neighborhood hangout to enjoy a great brew.
What to expect
Owner Matt Ward actually designed and built the taps here himself to allow for each one to be individually refrigerated and regulated. You don't have to worry about foamy beer coming from the faucet of the colorful beer taps as you get your growler filled; they are designed to avoid unnecessary foam outside of the beautiful thin coat of collapsed foam displaying a beautiful pour.
Stop in the Tap Room from noon until 9pm on Saturdays or until 7pm on Sundays. Throughout the week, you can stop in from 4pm-8pm on Monday through Thursday with hours extended until 9pm on Tuesday through Thursday. Friday hours start as early as noon and stay open until 9pm. It's a convenient place to visit while you are already in the Lakeway Market picking up a few grocery essentials on the way home, making it the perfect stop for a growler refill or a sampling of some new brews on tap.
Why it's a great Lake Travis hangout
You're always looking for a great neighborhood watering hole and this gem brings back the feeling of a neighborhood hangout you'll want to revisit again and again. You'll enjoy perfectly chilled beer, a small and cozy atmosphere, and a great location at the Lakeway Market. There are plans to continue to add seating as popularity increases, but for now it's a small and tight-knit atmosphere.
Who can turn down free samples? Even though the tap house hasn't been open long, it stays busy and goes through sometimes eight kegs in a week. You can stop in during the hours mentioned above to try a free sample of their craft beers and then once you've found your favorite, fill up your grower or enjoy a glass at the bar.
There is a TV inside and food available that will have you in no hurry to leave. If you find that beer isn't your thing, stop in to fill a growler for the beer lovers in your family and enjoy your own favorite bottle of wine at the bar. There is no uncorking fee and you can enjoy a glass right there before re-corking it to take any of that's left home with you.
Since you go to the Lakeway Market regularly anyway, why not make the Tap House a part of your regular stop?