What to Know About Visiting Lake Travis
Posted by Shawn Culhane on Thursday, September 5, 2019 at 8:00 AM
By Shawn Culhane / September 5, 2019
Comment
Sometimes families like to visit an area before they decide to officially move there. Even with that job lined up and a move feeling inevitable, you may want to explore the town you're soon going to be calling home before hiring the movers.
This allows you to start your relocation as a visitor ready to explore rather than immediately becoming a local that has no knowledge of their new home. Spend a day or a week visiting Lake Travis and getting a sense of what this area offers. From life on the water to laidback lifestyle you'll find on the land, here is a look at what to know about visiting Lake Travis.
Book your lodging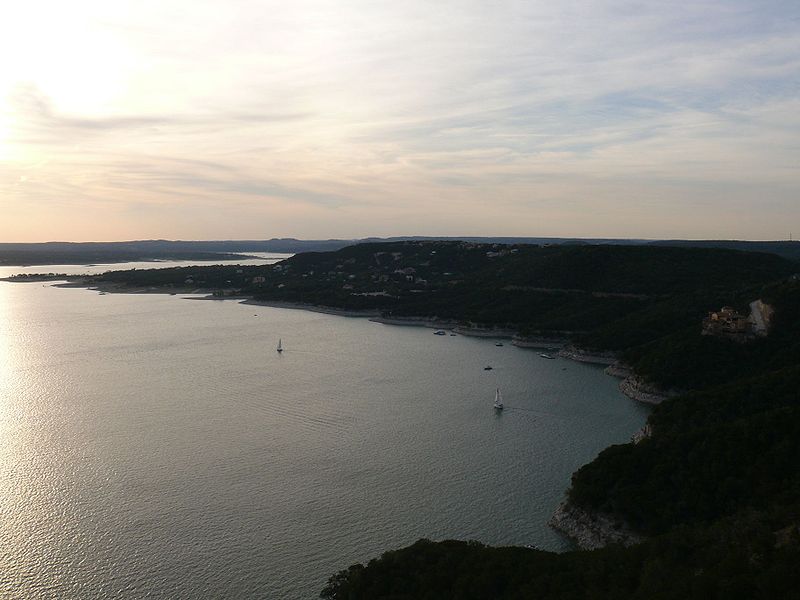 Since you haven't purchased your home yet, you'll need to treat your trip like you are just visiting. That means booking your lodging like you would on any other trip. You may know someone in the area that you could stay with, but you'll miss out on some fun opportunities to travel here like a tourist.
First, check out campgrounds and RV parks if your family likes the camping life. These types of lodging will give you the opportunity to hang outside and enjoy nature in your tent or RV's backyard. Enjoying amenities like swimming pool, campground activities, and campfires with smores at night.
If you like the idea of a space to call your own but you don't like hotels or campgrounds, check out a vacation rental. You can use sites like Airbnb to book lodging in a home that will make you feel like a local while allowing you to treat the trip as you're just a visitor.
Finally, check out the excellent hotels and bed & breakfast options in the area. These will make you feel like a first-class guest with wonderful sleep accommodations, breakfast waiting for you, and a great location in town.
Lake life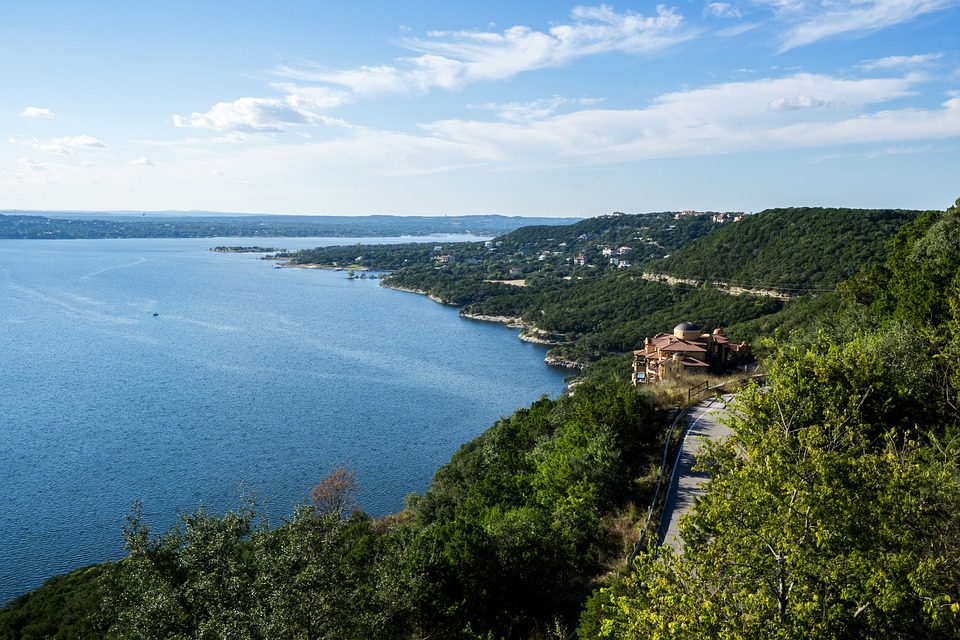 Now that you are settled in, you'll want to get right to the fun of Lake Travis. What is Lake Travis known for more than anything else? It is known for the lake and it is a big one. It's actually around 64 miles long and around 4 ½ miles wide. The interesting part of lake life here is that there is no specific place to go for access as you can find access all over. It's massive at around 19,000 acres in size.
Not only is the lake at Lake Travis big, but this town is the most visited in the state for freshwater recreation. The freshwater is extra beautiful here as the bottom is covered in limestone and the water has that extra clear, blue glow to it.
Lake life here means hitting the water on boat, recreational activities like kayaking and stand-up paddleboards, as well as skidoos and swimming. Check out the lakeside parks if you need boat access, a place to swim, or just want to hike and grill out near the water. Since you're just visiting, check out boat rentals in town for everything from a houseboat to a sailboat to toys like jet skis and fly boards. There are over 20 marinas here that will give you boat access and a water slip.
Entertainment options
In between all of the fun you'll have on the water, check out the entertainment on land too. Along with camping, hiking, and a day in the park, you'll have waterside entertainment that will keep you dry too check out the bars and restaurants on the water that gives you those gorgeous sunset views.
You can also find excellent entertainment inland, with everything from golf to vineyards, and even waterparks and live music. It's easy to find a place for the whole family or a place for date night with the local spirit distilleries and breweries. The kids will love the water parks, bowling, and ziplining. You can even take a tour with a local operator to show you around or make it easier to get on the water.
Make your first visit to Lake Travis a tourist destination so that you can get a feel for the land. Once you make the move, you'll be ready to get back on the water or to stop by that restaurant that you loved so much the first time. Feeling like a local will be easier than ever after your first visit to Lake Travis.