What You Should Know Before Purchasing a Waterfront Home
Posted by Shawn Culhane on Tuesday, May 15, 2018 at 8:00 AM
By Shawn Culhane / May 15, 2018
Comment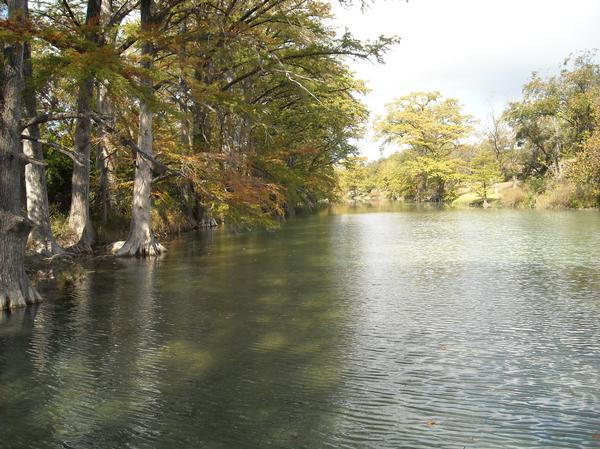 The river system found throughout the Austin area is one of the most beautiful attractions you will find. It's so attractive many move to this area of Texas simply to own waterfront property.
Buying a waterfront home in Austin means you will be dealing with something rather unique. It's important to be prepared before you go into the process of buying this type of home, especially if you've never owned waterfront property.
There are several great areas found near Austin for waterfront property including:
Colorado River
Highland Lakes
Blanco River
Guadalupe River
San Marcos River
No matter where you want to purchase a waterfront home, you need to know a few things first.
Make Sure you're Getting Plenty of Useable Property
Sometimes, a waterfront home will be advertised with 50 acres, but only five of those acres is actually dry, useable land. While this isn't a problem, if the price is right, you do need to know what you're getting. The 50-acre property with only 5 useable acres may seem like a great deal, when it's really not, due to only 10% of the land being useable.
Know the History of the Property
Even if a home wasn't on the property until just a few years ago, you may be able to find out the history of the land. This will give you an idea of what to expect in the future. If the neighborhood has historically performed well on the market, you can expect it to continue to perform well.
Understand how Drought Might Impact Your Property
Drought plays a role in Texas when it comes to waterfront property because of water levels changing. You should look into the historical levels when it comes to the high end, low end and the average. Understand what to expect if a drought does occur as it could impact your property.
Know what to Expect with Flooding
While drought is a concern when buying a waterfront property, so is flooding. You should know how flooding has impacted the property in the past so that you know what to expect in the future.
You'll Pay More for a View
It's pretty commonly known, but if you have view of the water, you'll pay more for that view. In addition, if the view is better than any other view in the neighborhood, the property will command a higher price. Understand the higher the price, the better the view, for most waterfront homes.
Privacy could be a Concern
With some waterfront homes, privacy becomes a concern. Smaller parcels often found in higher density areas don't offer the best privacy. However, even larger parcels don't guarantee privacy. Look into the neighborhood and what you will be dealing with when it comes to privacy today and in the future.
If you're interested in buying a waterfront home in Austin, you need to know what you're getting into. Hiring a skilled real estate agent with experience in areas, such as Lake Travis and Lake Austin will help to ensure you're protected throughout the entire process.