Where to Find the Best Coffee in Lake Travis
Posted by Shawn Culhane on Wednesday, November 28, 2018 at 8:45 AM
By Shawn Culhane / November 28, 2018
Comment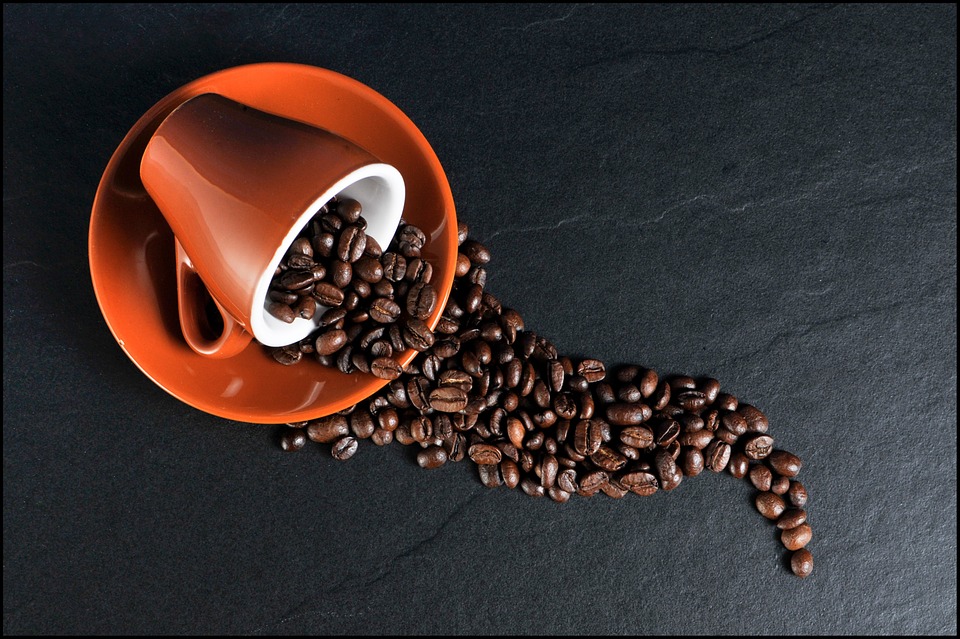 For some, finding the perfect cup of coffee is a bit of a religious experience. When you're new to an area, you really need to find that perfect place to get your morning coffee. After relocating to Lake Travis, try these top spots for the best coffee in the area.
Lola Savannah - 3001 Ranch Road 620 South
A neighborhood coffee and wine lounge, Lola Savana is adjoined to the Grove Wine Bar & Kitchen in Lakeway. IT's a great choice with coffee beans imported and then roasted by the Lola Savannah Coffee Company out of Houston. The coffee is a wonderful flavor and they offer plenty of coffee drinks to enjoy, too.
If you like a charming atmosphere with a quality cup of coffee, this is the place for you.
Cafe Lago - 1200 Lakeway Drive
Found in the center of Lakeway, Cafe Lao is a neighborhood spot with plenty to offer. They serve breakfast every day of the week and lunch every day except Sundays. They also offer cappuccino, mocha, latte and rip coffee, which is why so many people come here.
the daily specials are always something delicious with quiche, salads, soups and more. You can also enjoy fresh baked pastries, breakfast tacos and so much more here. It's a great spot just to grab coffee or for a quick meal.
La Gran Columbia Cafe - 6550 Comanche Trail
At La Gran Columbia Cafe, you will quickly learn, this is a place serious about their coffee. They serve 100% Columbian coffee daily with plenty of pastry and breakfast options, as well. It's a family-owned spot with some of the best coffee in Lake Travis.
Vive Crepes and Coffee - 2011 Main Street #500
Inspired by Paris, this spot offers some of the best coffee you will find in Lake Travis. In addition to the coffee, you can enjoy excellent crepes and a vibe that will make you feel likely you've stepped out of Texas into France.
Bee Cave Coffee - 13420 Galleria Cir A-110
Known for their craft coffee, Bee Cave Coffee is the perfect spot for those looking for something a bit different. The espresso comes from the freshest, finest locally roasted coffee from all around the world. They provide some of the best coffee drinks in the area and plenty of excellent choices to enjoy on the menu.
Of course, you can always hit the Starbucks in Lakeway, which is found at 2410 Ranch Road 620 South #104. You will find the Starbucks to be just like any other Starbucks and maybe that's a good thing if you love the familiarity.
However, why not try one of the local spots in Lake Travis for coffee?
Choosing one of the local spots above may just surprise you. These spots all serve up great coffee and coffee drinks with a menu filled with great choice. Give them all a try and find your new favorite spot for a cup of coffee in Lake Travis.