Why are Schools So Important When Buying a Home in Lake Travis?
Posted by Shawn Culhane on Wednesday, March 21, 2018 at 8:00 AM
By Shawn Culhane / March 21, 2018
Comment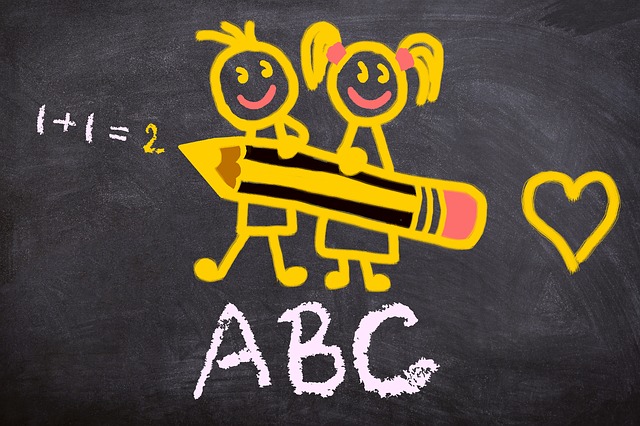 When it's time to move to Lake Travis or any other area near Austin, Texas, you'll want to look at the schools. Even if you don't have children, the schools in your neighborhood will make a difference when it's time to sell your home.
It seems like you should be able to turn to your real estate agent for great advice about the schools in the area. However, this isn't really possible due to the fair housing laws keeping agents from providing an opinion about the area schools. Before you choose your neighborhood, make sure you consider the following things.
School Reputation
The reputation of the schools serving the area with the parents matters. While sometimes, people just have opinions, if you speak with enough parents, you'll get a good idea of what the opinions in the community are for the school. It's also a good idea to get a tour of the school and take your children with you.
Make sure you pay attention to the class sizes, check out the library, look at the activity areas and everything else around the school. Be very thorough and check out every corner of the school.
Know Which Schools your Children will Attend
Since the Austin Independent School District has 130 schools and most school districts have multiple schools, you should know which ones your children will go to. Not all schools in a district are created equal. Look at the schools serving your specific community.
Look at the Numbers
There are several numbers to look at and while they are not the only thing to look at, they matter. Look at the rating and reviews on GreatSchools.org and check out the test scores. In addition, look at the graduation rates for high schools and how many children go to college after graduation. These numbers all matter and you should compare numbers for schools serving different communities.
Look at All the Schools
Sometimes, parents moving to a new community only look at the elementary schools, if they have young children. It's possible for a community to have great elementary schools and below average middle schools or a lower than average high school. Make sure you look at every single school your children will attend before you make your consideration.
In addition, don't forget about the private schools in the area. Maybe you want to use the public schools for elementary, but switch to private schools for middle school or high school. Sometimes, the private schools make all the difference for the community.
While it's important to look into the area schools if you have children, you also need to look into the schools without children. Many parents want to live in a home served by the best schools. If you own a home in that community and you want to sell it, you'll likely sell for a higher price compared to the same home in an average school district. Check out the schools and make sure you have all the information you need before buying your next home near Lake Travis or Austin, Texas.